Replacing Your Roof: A Primer
It's not uncommon for homeowners to take their roof for granted. And unless they are also contractors or home-flippers, they may not know anything about roofing. First-time homeowners probably don't have a clue about how or when to replace the roof on their home.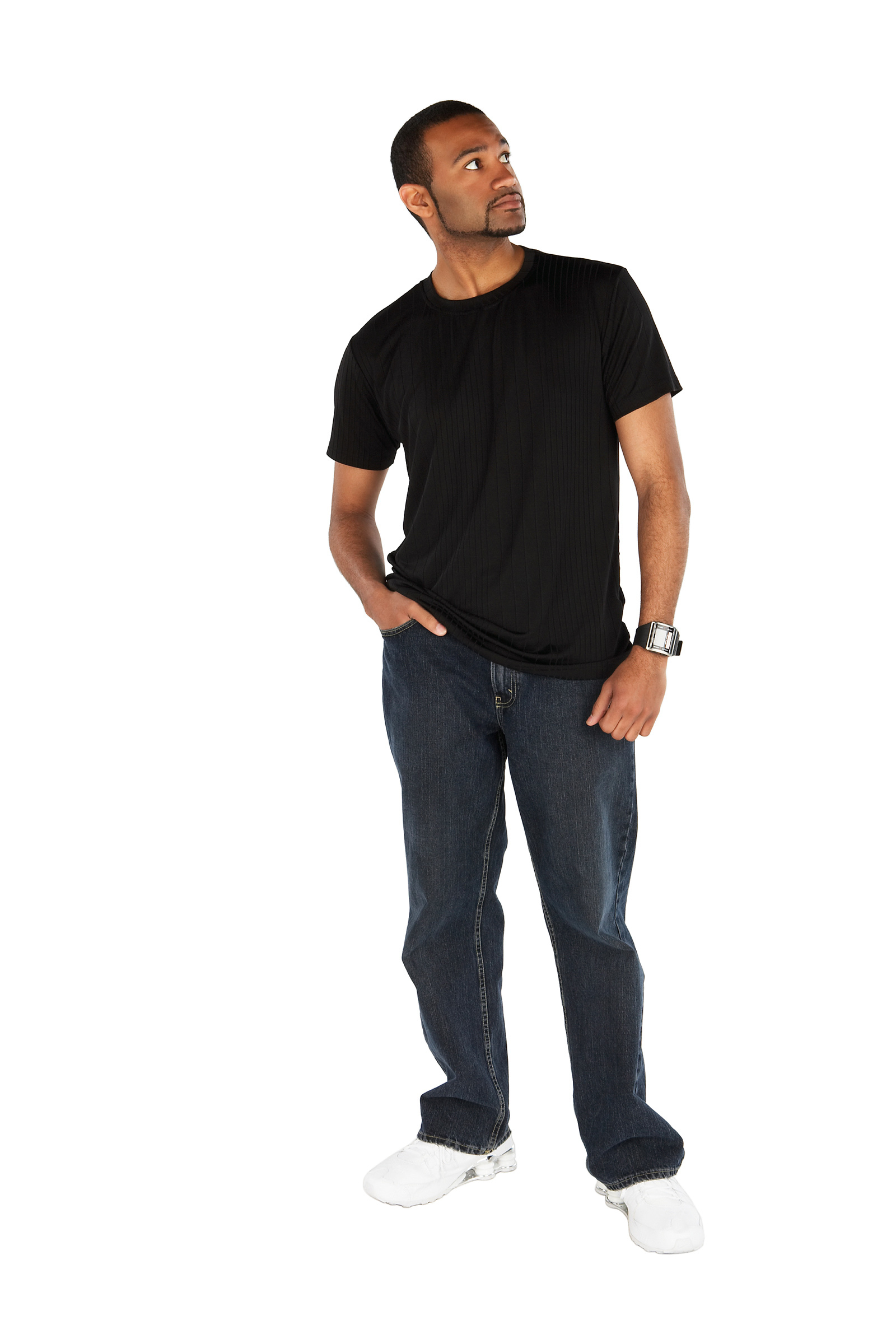 "You mean I have to actually replace my roof?"
As a result, these people may hesitate to embark on a roof replacement project, fearing that their ignorance on the subject may cause them to get scammed or swindled. Hopefully, this primer on replacing a home's roof will allay some of these concerns and help educate Americans on the process.
Roof Lifespans
The first question is obvious: how long should a roof last on a home? Traditional shingled roofs have lifespans of around 35 years, although laminate shingles only last about 15 years or so. Wood roofs tend to last 25 years or more, while copper or metal roofs will last for up to 50 years – and slate roof may even last an entire century.
Once you figure out the age of your roof, you should check out how it looks either by climbing atop your home yourself or hiring someone else to do it. If there are multiple spots where wear is apparent (missing shingles, holes, deteriorating materials, etc.), then it's probably time for a roof replacement. This may also be true if a serious hailstorm has just recently pummeled your roof.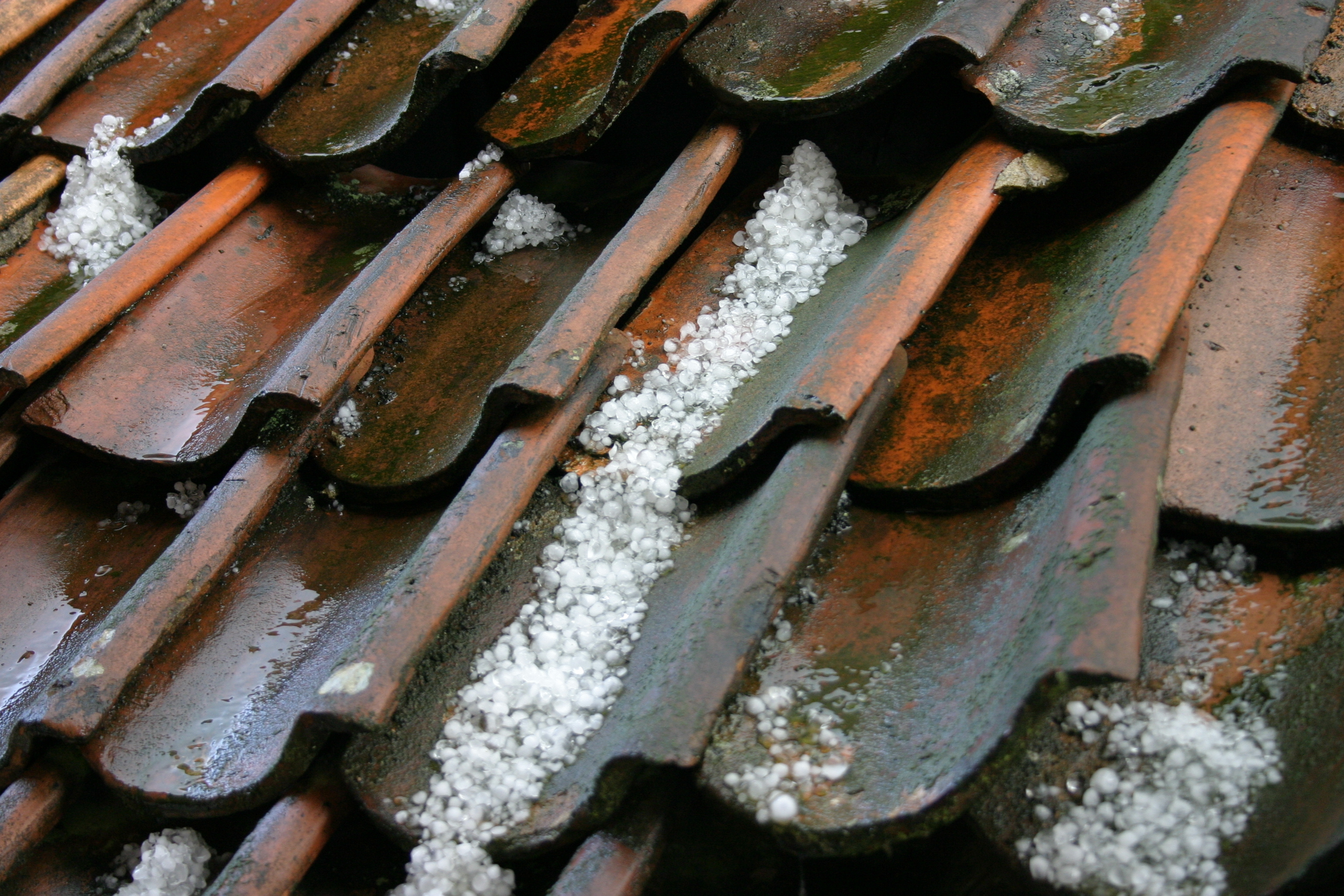 Ouch! Guess Mother Nature decided it was time to replace your roof.
Setting Up an Appointment With a Contractor
The next step is to schedule a free appointment with a roofing contractor. He will come out to your home and inspect your roof with a trained eye, and also try to determine whether any underlayers, joists, eaves, or other parts of the roof require replacement as well. He will answer any questions you may have about the process, and then set a date on his schedule as to when he can begin the work.
Pick Out the Materials
But first, you'll have to choose the type of materials for your roof. Even within each materials category, there can be dozens of choices of styles, colors, and appearances. The contractor can offer suggestions as to what might work best on your home, and you can make cost comparisons to determine which material works best with your budget and your aesthetic tastes.
Price Quotes and Deposits
Then the contractor will draw up a price quote for the entire project. In most cases, he will ask for a deposit up front in order to purchase the materials for the roof replacement. Generally, the amount of the deposit represents between 25% and 33% of the total cost – but it should never be more than 50%. If you are uncomfortable with the amount of the deposit, you can try to negotiate it down, put it on a credit card so you can cancel the charge if the work isn't done, or find another contractor for the job.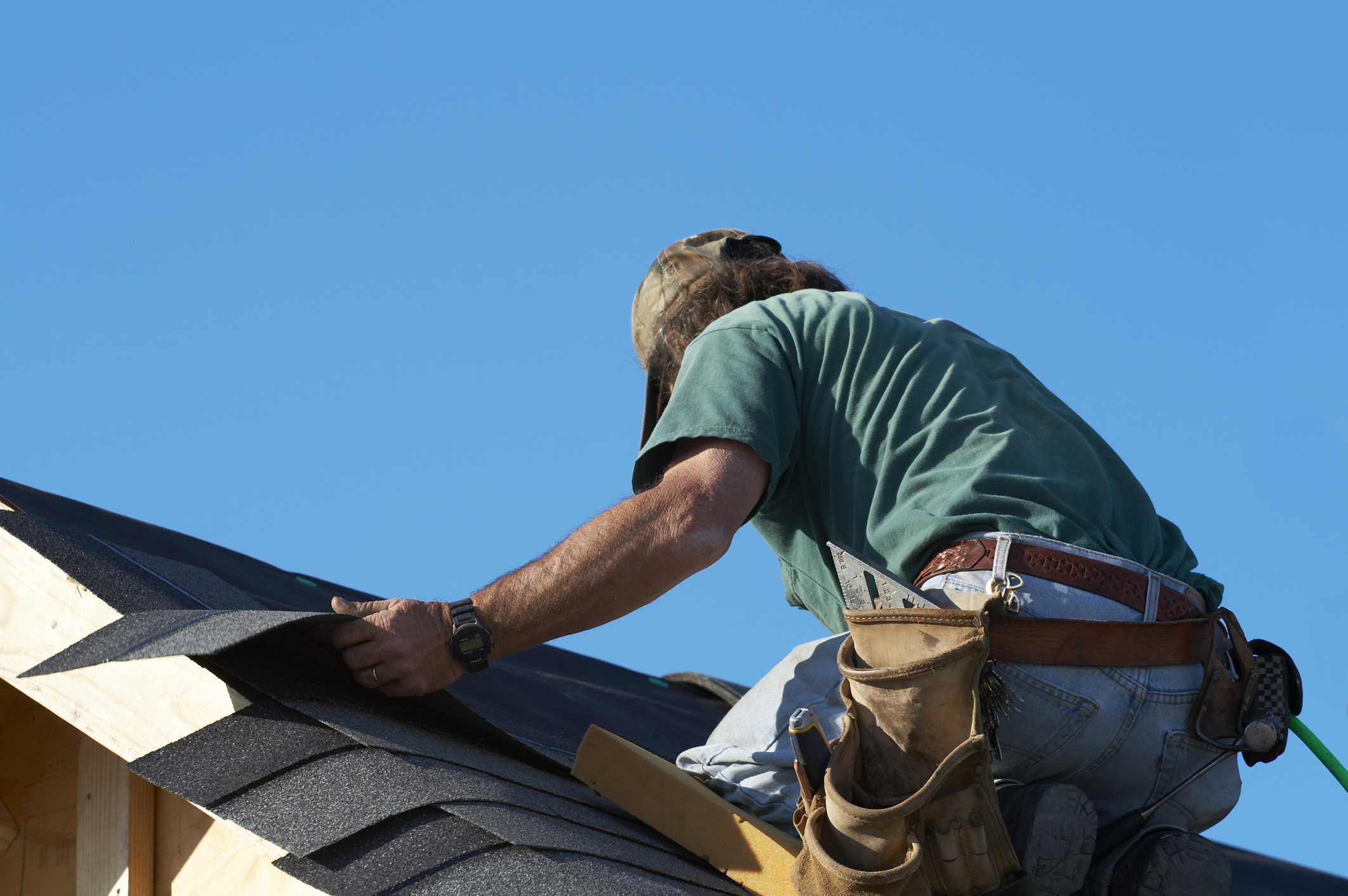 Can you imagine if you actually had to replace your roof yourself? What a pain THAT would be.
The Roof Replacement Begins
Once you have entered into an agreement, the workers should arrive on the scheduled day and work throughout most of the daylight hours. Unless inclement weather stalls the project, the workers should complete your roof replacement on time as expected – and they should always clean up their mess and haul away scraps and unused materials. You shouldn't have to part with the remainder of the cost until the roof has been inspected by the contractor or a third party.
Harry Helmet – Your Roof Replacement Experts
Harry Helmet has amassed many years of experience in replacing roofs for homeowners. They strive to exceed customer expectations, use only superior quality materials, and stand behind their work with a ten-year labor warranty as well as a lifetime limited manufacturer warranty. If you would like to schedule a free inspection and estimate, you can call Harry Helmet at 1-888-5-HELMET or fill out this form today.
Written by Del Thebaud