Sagging Gutters? Here's the Fix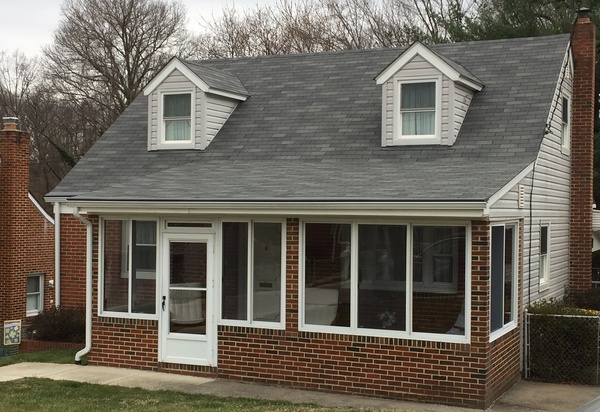 Gutters that are sagging are an eyesore, but they're more than that. They're also a hazard to your home. When your gutters no longer move water easily from the roof to the ground, they become a source of problems for your home's landscaping, siding, and foundation.  What should you do with your sagging gutters?
Check Your Gutter Hangers
Sometimes, a sagging gutter is just a small problem. It's possible that one of your gutter hangers has moved out of place, leading to a sag in your gutter. Before you go all out and replace your gutters, check to ensure that the hardware that supports your gutters is still in place. The Family Handyman states that you should "add new gutter hangers about every 3 ft. along the entire length of your gutter if the old ones have let go."
Look for Rotten Wood
Take a look behind your gutter hangers as well. As you screw in the new gutter hangers, there could be other problems such as rotten wood that prevents your gutter hangers from properly supporting your gutter. In this case, you have a larger problem that will likely necessitate some gutter removal and replacement as you replace the wood. Even if you don't have rotten wood, when you're adding new hangers, PJ Fitz recommends that you "make sure you install them in a slightly different part of your shingle or roofing material for security."
Examine the Damage
In the wintertime, storms often cause trees to drop branches on your gutters. In the fall, the gutters can fill up with leaves. Between the two seasons, your poor gutters can get damaged. Sagging may occur because the gutters have experienced damage. If your gutters are damaged in a section, you may need to look into gutter repair or replacement, depending on the extent of the damage.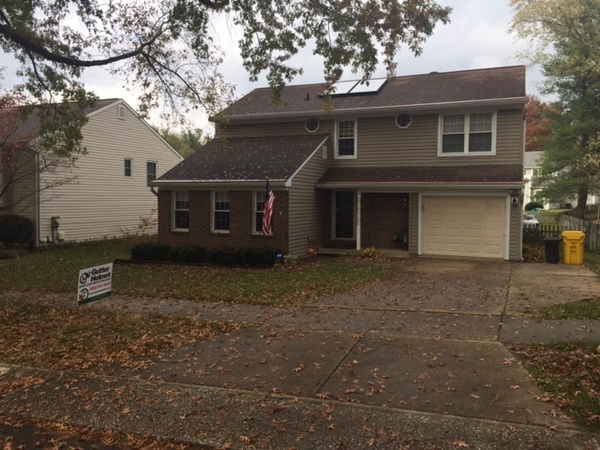 OId, Sagging Gutters
There comes a natural endpoint to every gutter's life, and if your gutters are sagging everywhere and can't be fixed by the solutions above, it could be time for a gutter replacement. As you replace your gutters, consider the following two strategies to ensure that your future gutters are long-lasting.
Get seamless gutters if you can. Seamless gutters have fewer points of connection between gutter pieces. Those points of connection are often where gutters leak or warp and twist, and over time, debris is more likely to accumulate in these areas. Seamless gutters are more expensive at first, but they reduce the speed at which your gutters warp and sag.
Consider adding a gutter cover. If your sagging gutters are due to an accumulation of gutter debris, then a gutter cover will help prevent future problems. They send debris down to the ground instead and will protect your gutters from damage.
Are you ready to have fabulous gutters that add to the look of your home? Connect with us at Harry Helmet. We've been working on gutter replacements and gutter covers for decades, and we'll use our skills to improve your home as well. Schedule a free estimate today.