The Best Roofing Materials for Your Geographic Area
The U.S. may be "one nation" and "indivisible," but that doesn't mean that everyone living here looks at things in the same way. Americans' preferences may be largely dependent on where in the country they live.
Take roofing materials, for example. Homeowners in different areas of the nation will have varying opinions on what the best one will be, since climates and weather patterns tend to fluctuate widely based on where you are. Let's take a closer look at the primary U.S. regions and see which roofing material best suits each one.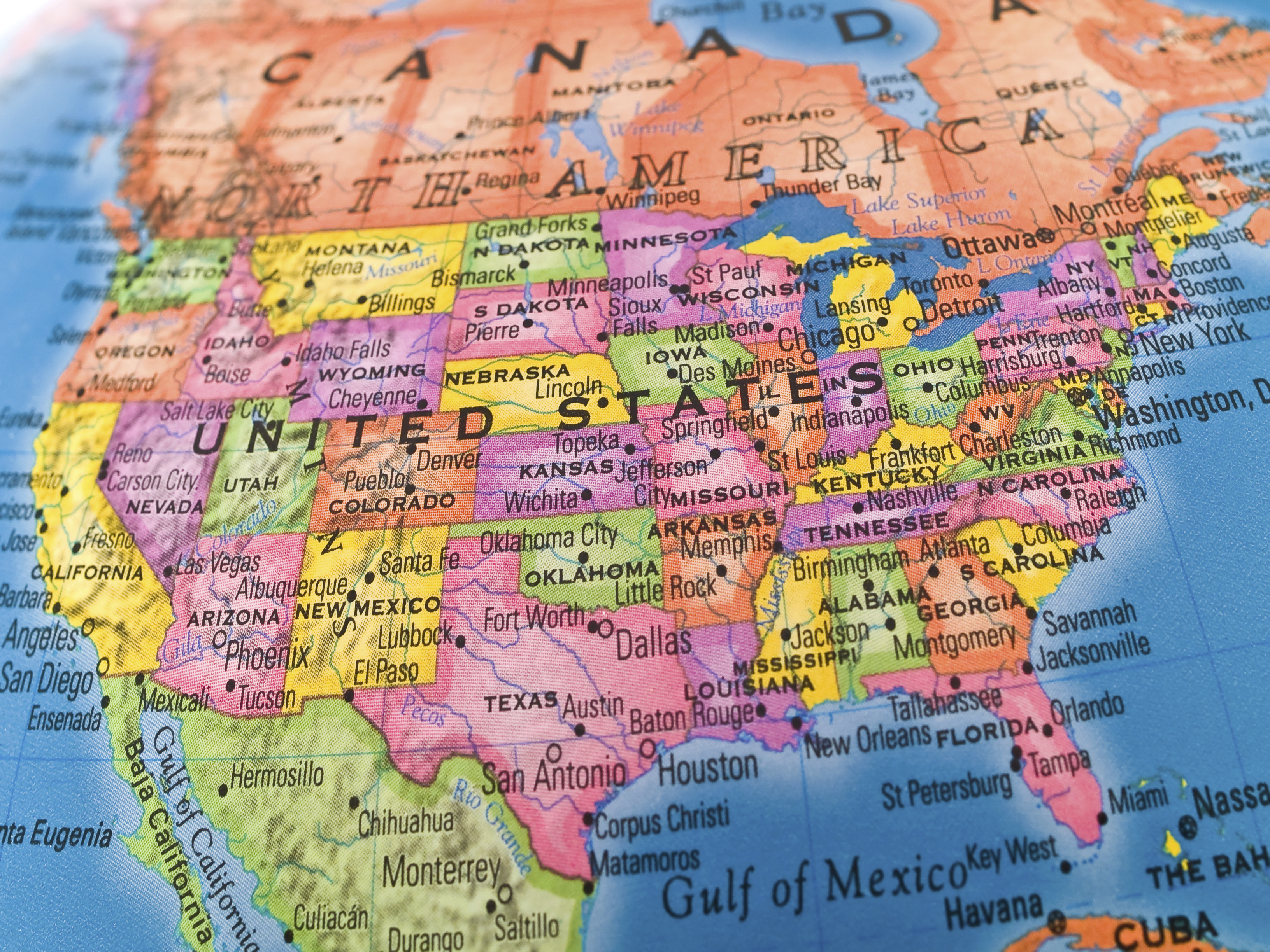 People in the Northeast know all about the bitter cold winters that they must endure every year. So the natural choice of material for their roofs is asphalt shingles, largely because asphalt insulates homes well yet can support quite a bit of snowfall. These shingles are light, flexible, and resilient, and they are readily available in lots of colors and patterns. Plus, they won't break the bank, either.
Even though the pace of living is a bit slower in the Southeast, residents always keep a watchful eye turned toward the coast, lest they be caught unaware by a tropical storm, hurricane, or other rain event. In these wet areas, metal roofing is a wise option, not only because it comes in a wide range of styles, but also because it isn't affected by the moisture and humidity that characterize this region. After all, the last thing these homeowners need is mold, algae, or other moisture-related problems in the roofs.
Because the Midwest can be slammed by many different types of weather patterns, winters in this part of the country can dump copious amounts of snow on residents' homes. And the roofing material that stands up the best against heavy snowfall? Slate tiles. Whether its a mountain of winter snowpack or large hailstones in the spring, slate won't buckle under the pressure. Finally, slate tiles' lifespans are measured in decades, not years.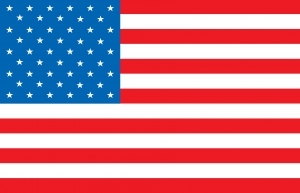 It takes a strong individual to live out in the Great Plains states. Since big urban centers are few and far between, folks here need to be independent and self-motivated. And for a roofing material that provides a look as unique as its homeowner, wood fits the bill quite nicely. Because wood shingles shift in color over time, no two wooden roofs are alike. And wood allows air to circulate in the attic and provide insulation for homes throughout the year.
There's one thing that's always plentiful in the Southwest: sunshine. But in the heart of the desert, homeowners need a roofing material that can reflect the powerful heat. For this reason, the top choice in this region is clay tiles, which (like wood) also provides air circulation and natural insulation. And of course, clay tiles blend perfectly with the mission architecture that is the hallmark of this part of the nation.
Finally, there is the Northwest, complete with lush forest lands, cloudy skies, and abundant rainfall. Homeowners here tend to fall into one of two camps when it comes to roofing materials. Some like the versatility of asphalt, although these shingles often must be treated in order to prevent the area's plentiful moisture from deteriorating the roof. Other people opt for metal roof precisely because of its resistance to moisture.
Wherever you might live, be sure to find a quality roofing contractor to repair or replace your roof; because a substandard job can cause you more problems and cost you thousands in repair costs. Lednor Home Solutions has been serving homeowners for decades with gutter protection, awning installation, and roofing services. So don't skimp on a company when it comes time to fix your roof: you might just get what you pay for.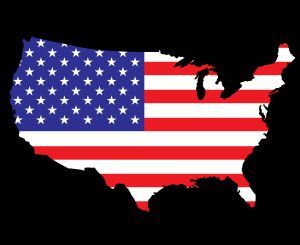 Written by Chris Martin