The Do Not Recycle List: What to Keep Out of Your Recycling Bin
Don't Recycle!
Does that command startle you a little bit? It almost seems heretical to refrain from recycling products and materials which you have already used and/or are ready to discard. After all, we've all heard the recycling mantra repeatedly from those who constantly implore us to do our part to save the planet.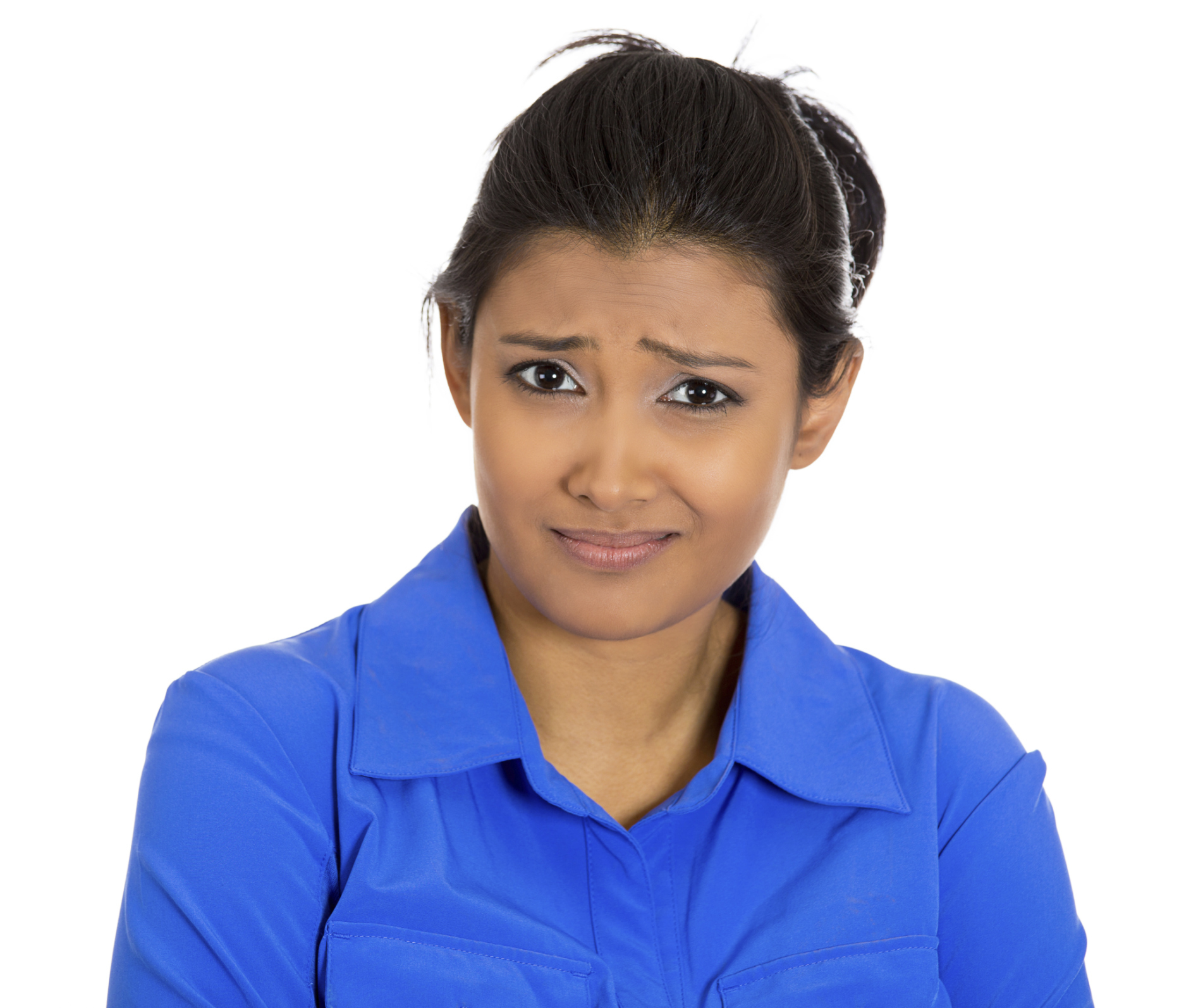 Wait. Recycling can be bad?
While we may be forgiven in thinking that practically everything can be recycled these days, the fact is that there are plenty of items which should not be tossed into your recycling bin. In addition, there are some materials which may technically be recyclable, but are not cost-effective for most facilities to handle and therefore should be put in the trash.

Here is a list of things which you should avoid placing into your recycling container:


Wet paper. Paper is recyclable because the fibers from which it is constructed can be extracted and used again. But that's harder to do if the fibers are wet.
Shredded paper. Similarly, those tiny pieces of paper means that the fibers are more difficult to extract – so it becomes inefficient to try and recycle material that has been fed through a shredder.
Brightly-colored paper. You know what happens if you put a dark shirt into a load of white socks? Same with paper. In fact, the dyes in a small amount of colored paper can contaminate an entire batch of recyclable paper.
Used napkins or paper plates. Food is even a worse contaminant than dyes. And since there's no telling what types of food were placed on a paper plate or wiped by a napkin, these items should be trashed instead of recycled.
Pizza boxes. These are especially problematic because almost every pizza contains a fair amount of greasy substances. That grease won't mix with the water that is used during the recycling process.
Paper coffee cups. The quality that prevents hot liquid from seeping out of them is the same thing that makes them non-recyclable: a thin polyethylene coating on the outside of the paper.
Milk cartons and juice boxes. The waxy packaging does not play well with many recycling machines. However, some facilities have begun accepting these items, so it's worth checking to see if you can add these to your recyclables.
Shipping envelopes. Those cardboard-like envelopes used by shipping companies and the postal service? They contain Tyvek, a waxy film that is designed to repel moisture but which doesn't separate well in the recycling process.
Disposable diapers. Yes, these do contain some plastic and paper that could be recycled; but it's too much trouble for recyclers to remove it from the rest of the diaper.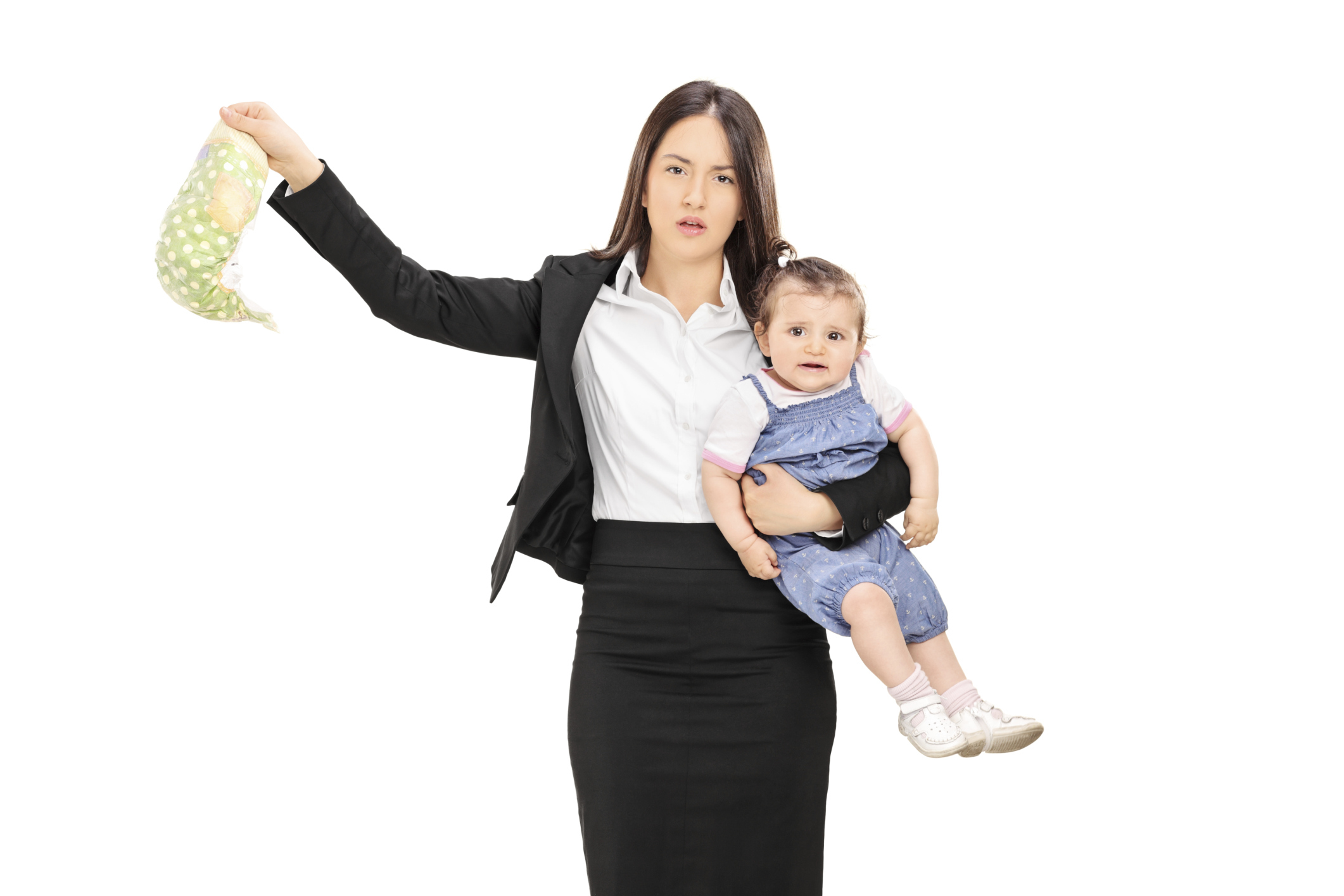 No, recycling centers don't want that nasty thing. Throw it out.
Water bottle caps. Again, some recycling centers don't mind these caps. But since they're made of a different type of plastic than the bottles themselves, you should take the caps off of them before putting them in a recycling bin just to be safe.
Aerosol cans. It's true that many types of scrap metal can be recycled, but the metal in aerosol cans is always assumed to be contaminated with whatever chemicals were put inside them. So just throw these cans in the trash.
Ceramics. Coffee mugs, cereal bowls, plates, flower pots, and other ceramic items cannot be broken down and recycled. But you may be able to reuse them for other purposes.
CFL light bulbs. They're eco-friendly because they use less energy to power them. But since they contain a small amount of mercury, they should never be placed in a general recycling bin (although some places do recycle CFL bulbs specifically).
Batteries. Some alkaline batteries can be taken to electronics centers for recycling. But this process is much different than the one used by general recycling machinery, so keep batteries out of recycling containers.
Plastic bags. This kind of plastic is not recyclable. Worse, these bags tend to clog the mechanisms in the recycling machines and even shut these plants down in order to extricate them.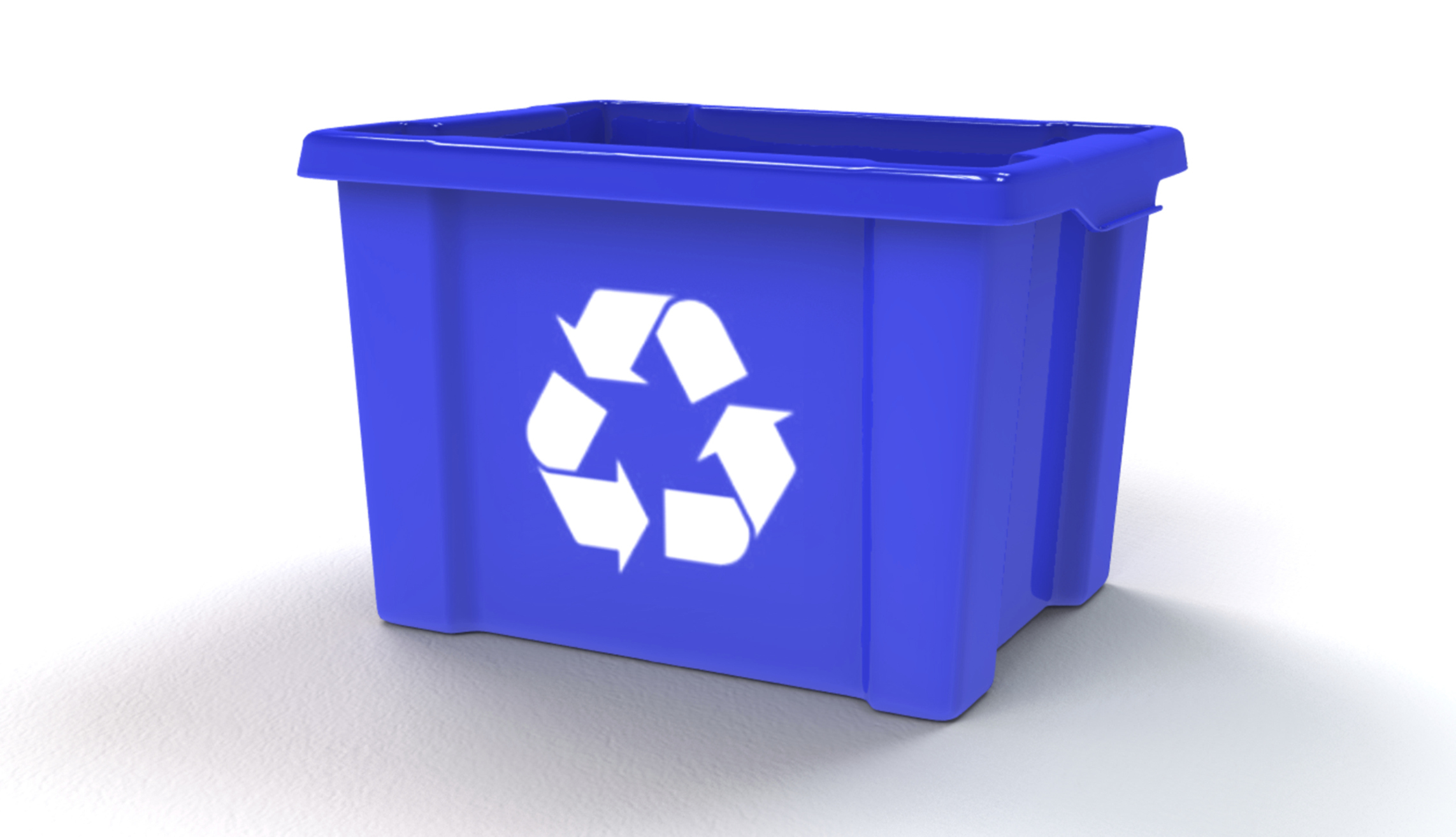 It's not a trash can, people. So treat it with respect.
You probably have nothing but the best of intentions when it comes to recycling. But if you include non-recyclable items along with those which can be recycled, you may be doing more harm than good.
Written by Del Thebaud