The Ten Commandments of Hiring a Roofing Contractor in Baltimore
The weather in and around Baltimore can be tough on a home's roof. As a result, homeowners may find themselves in need of a Baltimore roofing contractor to perform shingle repairs or replace an entire roof.
There are many ways to find potential roofers in the Baltimore area, from the phone book and newspaper advertisements to online sources like contractor web sites or virtual review boards. But when it comes to actually hiring one of these Baltimore roofing companies, you should follow ten rigid rules — nay, let's call them commandments — before paying out any of your hard-earned money.
Thou shalt checketh for insurance. If a roofer doesn't have business insurance, you could be legally responsible for any injuries sustained by workers who hurt themselves while on your property. Insurance removes your liability for anything that goes wrong.
Thou shalt assureth the contractor is licensed. An unlicensed contractor is much more likely to be a fly-by-night company who could abscond with your money without starting or finishing the job. Many companies list their license numbers on their website or in their ads.
Thou shalt inquireth about permits. The last thing you want is to start a roof replacement only to have it stopped because the contractor didn't get the required city or municipal permits for the project.
Thou shalt knoweth the length of the job. Always ask how long the roofing project will take. A quality roofer should be able to provide you with a close approximation. After all, if a company doesn't think your time is valuable, why should you hire them?
Remember Murphy's Law, keeping contingencies in mind. Talk about what happens if it rains or some other unforeseen problem arises. Is the contractor's schedule so booked that your project will be put on the back burner?
Thou shalt chooseth a roofer who knows your materials. Whether your roof is comprised of composite shingles, metal panels, or wood shakes, the contractor you select should have ample experience in working with that specific type of material.
Thou shalt receiveth a detailed estimate. A good Baltimore roofing company will thoroughly outline the costs of labor, materials, and other expenses before starting work. Also, check on the terms of payment, and beware contractors who ask for a large deposit (more than 35%) up front.
Thou shalt identifyith who will be overseeing the work. Will the roofer subcontract the work to another company? Who will be the contact person in case something goes wrong? This is important information to know before letting workers onto your roof.
Learneth and honour thy warranties and thy guarantees. Figure out whether the roofing contractor only provides warranties on their materials or if they also back up their workmanship with a guarantee. And read the fine print to see what if anything may void your roofing warranty.
Thou shalt maketh them clean up. Don't let roofing contractors avoid cleaning up the messes they make. Be sure that post-project cleanup is included in the company's services.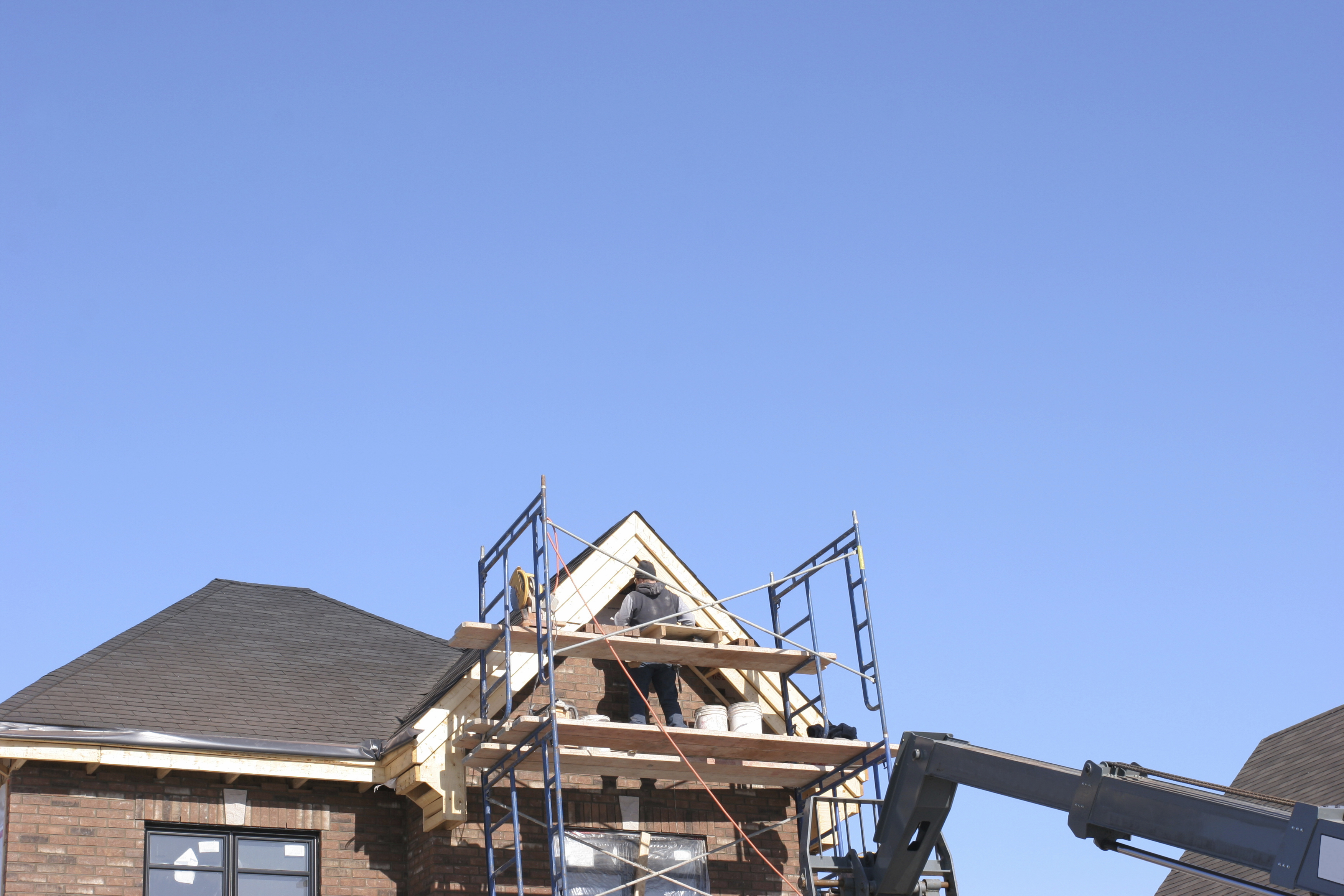 These commandments aren't written in stone, but perhaps they should be. If you do follow these rules, you should have a good experience with any Baltimore roofing contractor that you hire.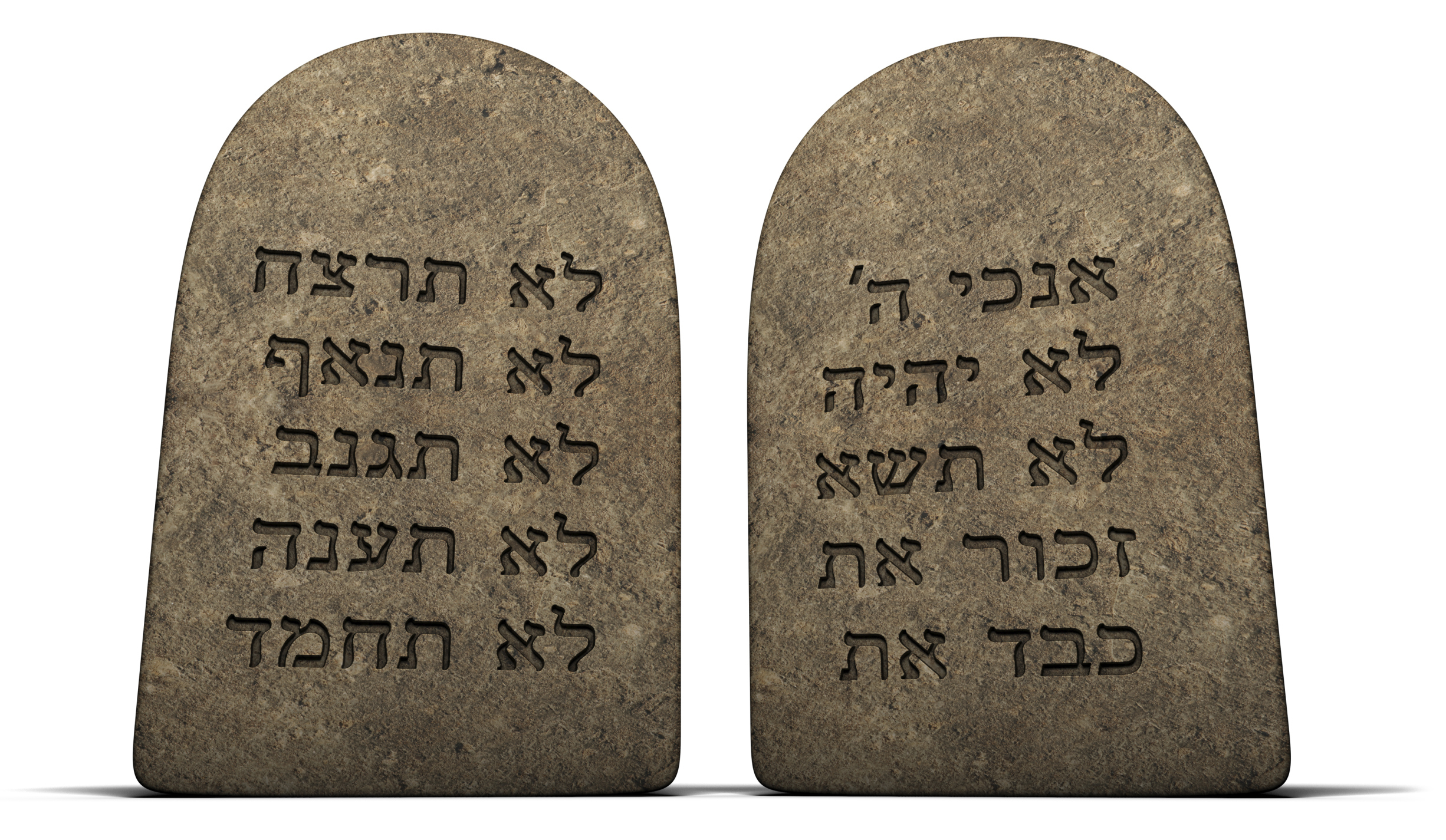 Written by Chris Martin