The Top 5 Tests Mother Nature Throws at Baltimore Roofs
To live in Baltimore, a person must possess a certain degree of durability in order to survive the harsh winters, the muggy summers, and the occasional violent rainstorm or Nor'easter. The same principle holds true when it comes to Baltimore homes, especially their roofs. Every roof on a Baltimore home must be able to handle whatever Mother Nature chooses to throw at it.
Here are five of the main conditions which can have adverse effects on a Baltimore roof:
Sun: Did you know that about four out of every seven daytime hours in Baltimore are sunny ones? And when the sun is combined with high summer temperatures, it can take a toll on your roof over time. This damage manifests itself in shingles that are split, warped, or decayed (and if the shingles were installed improperly, sun damage can hasten their deterioration). Once the shingles are weakened, they start to lose their ability to protect your roof from other weather elements, such as…
Rain: Liquid precipitation falls fairly steadily on Baltimore roofs throughout the year. Though the heaviest months for rain are May, July, and September, Baltimore receives an average of between three and four inches of rain per month. Though most roofs are constructed to handle heavy rains, the water will seep into leaks that may already be present from separated shingles, inadequate sealant, or broken flashing.
Leaves: All those beautiful, colorful leaves that drop from trees onto your roof? If you don't clean them off, they can contribute to roof damage. That's because when piles or clumps of leaves gather, they create the ability to trap water from rain or snow. This standing water can then lead to rotting and deterioration of shingles and the materials below them.
Snow: Homeowners don't have to be reminded how devastating copious amounts of snow can be to a roof. And if you have even a few feet of snow on your roof, it can overpower the roof's load capacity and cause buckling, leakage, or a partial roof even collapse. Plus, ice dams can enable water to seep under roof shingles and into your home.
Hail: This is arguably the most damaging weather condition that roofs in Baltimore have to withstand. Imagine a giant spaceship dumping hundreds of thousands of marbles (or golf balls, or billiard balls!) onto your roof. Chances are, there will be pockmarks, dents, and/or holes. So if you think you have hail damage on your roof, call a roofer immediately and get on his schedule; because all of your neighbors will likely be doing the same thing.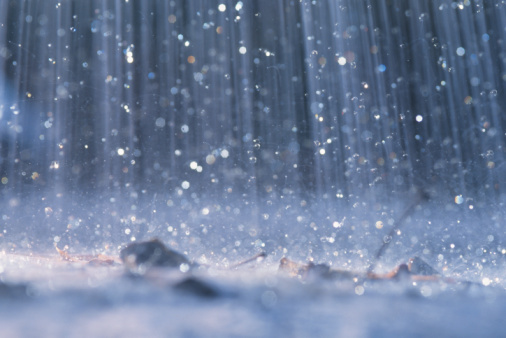 Given this wide variety of weather conditions, it is imperative that every Baltimore homeowner get his or her roof inspected at least once a year. It's also not a bad idea to have an inspector come out after a particularly unusual weather event to see if repairs are needed. Because if you allow your roof to degrade and deteriorate, the next storm may spread damage to other parts of your home as well.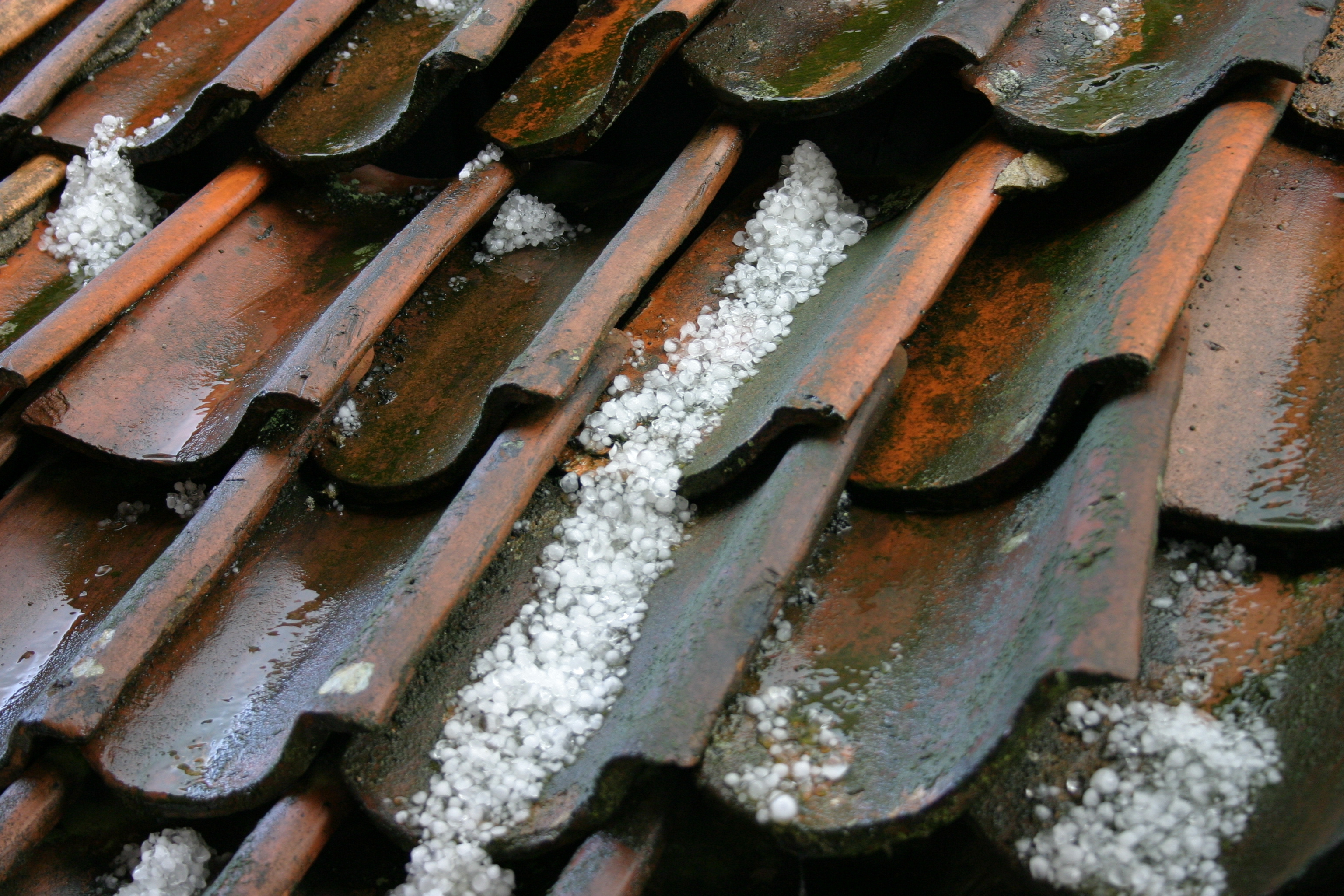 Written by Chris Martin