4 Things You Should Know About Homeowners Insurance and Storm Damage
As storm season approaches every year, it's important to review your homeowners' insurance. What coverage do you have? What are the implications for your family if a storm damages your home? Preparing by reviewing your coverage and getting your home ready for the season is an important annual task for homeowners.
1. Water Damage Is Not Always Included in Your Policy
Depending on what kind of insurance you have, some water damage may not be included in your homeowners' insurance policy.
Water damage from a broken pipe inside your home is included. And if a branch hits your roof or window during a storm and creates hole or an opening, the ensuing water damage is generally included as well.
However, if a storm causes in flooding in your yard, and that water reaches your home and damages your walls or foundation, that is likely not included, unless you have specific flood insurance. Prior to storm season, check to make sure that your home is adequately covered, and know what is excluded.
One proactive step you can take to ensure that water doesn't reach your home is to make sure that your landscaping directs water away from your home. Another step you can take is to repair or replace your gutters: if your gutters are causing water to pool anywhere on the grounds of your property, this can damage your landscaping and foundation.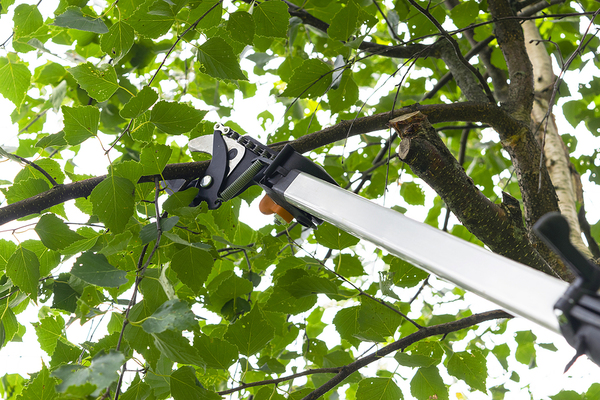 2. Most Insurance Covers Tree Damage 
Most homeowner insurance policies do cover damage from trees or branches that fall on your home. However, that is no reason to ignore those trees. Fallen trees and branches are difficult to deal with, and if one hits your house, it may require you to move out of your home or out of certain rooms in your home. If your home is damaged by a fallen tree or branch, this can also lead to additional damage such as water damage.
The prudent approach is to prune any overhanging branches and remove rotten trees prior to storm season so that you don't need to worry about the possibility of damage in the first place.
3. Explore the Nature of Your Deductible and Coverage
Before storm season, it's a good idea to examine your policy to know what would happen if you experience damage to multiple types of property, such as a home and a vehicle. Is there a possibility that you will then be eligible for a common loss deductible? This could cover damage from a single event.
Also examine what exactly is covered by your insurance plan. Dig into the details. For example, AllState Insurance mentions that "some policies also provide coverage for power surges and outages that are the result of a lightning strike, such as damaged electronics or appliances." Know what your insurance covers before you need it, and adjust it if you can.
4. Government Assistance May Be Available
Even if your insurance company will not cover your storm damage claims, if you're impacted by a severe weather event, government assistance may be available to you. However, don't count on this assistance and make sure to prepare your home for storms. But know that it's possible if, as Auto Owners Insurance explains, "If the government declares your town a federal disaster area, the Federal Emergency Management Agency (FEMA) may provide disaster relief." However, if it's just your single home that's impacted, you will likely not receive government coverage.
As you get ready for the storm season, work on projects around the home such as gutter replacement, roof repair, roof replacement, and general landscaping cleanup, including tree work. That way, your home will be well-prepared for whatever might transpire during storm season. As you work on your home, connect with us at Harry Helmet for trusted advice about your roof and gutters. Schedule a free estimate today.