Tips for Homeowners Who Live in Weather Disaster Areas
Nobody wants to think about their home being destroyed in a natural disaster. It's true that nothing can be done to prevent the formation of storms, earthquakes, and similar phenomena, but you do have some control over how your home is able to withstand these forces of nature. So learn what types of disasters are possible in your region — and then take these steps to protect your home and your family.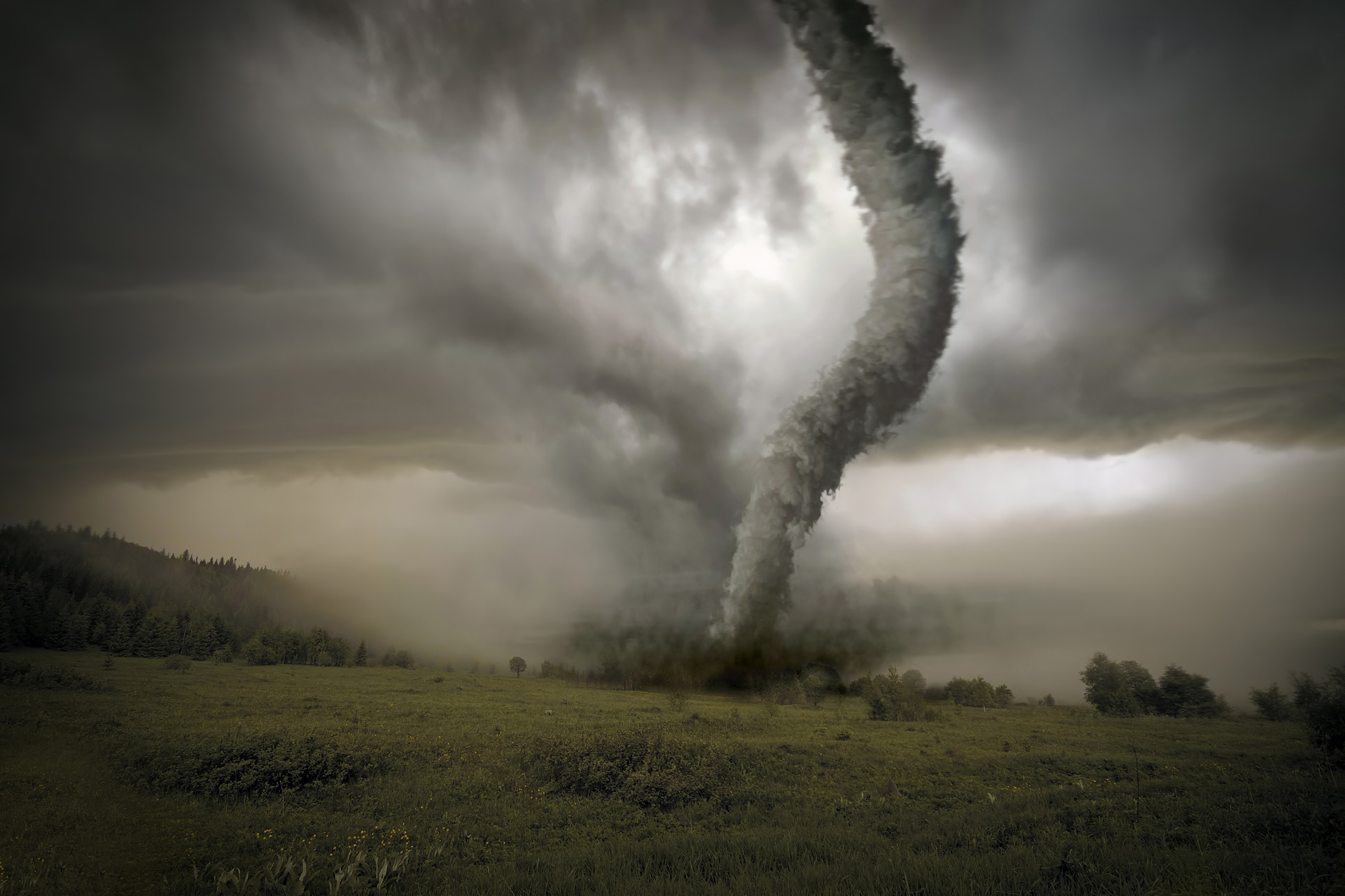 If you live in an area that's prone to tornadoes… Tornadic winds are often measured in the hundreds of miles per hour. So if you have landscaping in your yard, you should probably go with bark mulch as a base instead of gravel or river rock, which can do considerable damage if it flies around at a high rate of speed. Also, make sure your roof has shingles that are rated Class 3 or 4 to reduce the chances of them flying off.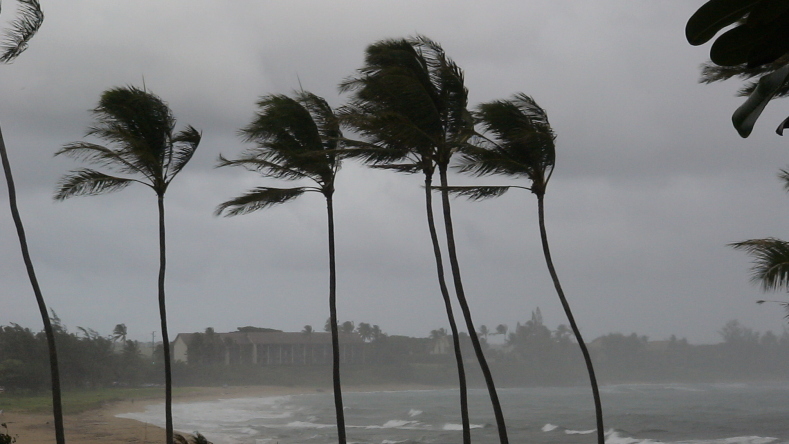 If you live in an area that's prone to hurricanes… Extremely heavy rainfall and winds in excess of 100 miles per hour are common with these storms. So if you live in a coastal area, consider installing hurricane shutters on your home which can be closed and secured easily. If possible, your home should also have a hip roof, which meets at a central point and where all four slides slope downward. Older homes can be retrofitted with hurricane straps.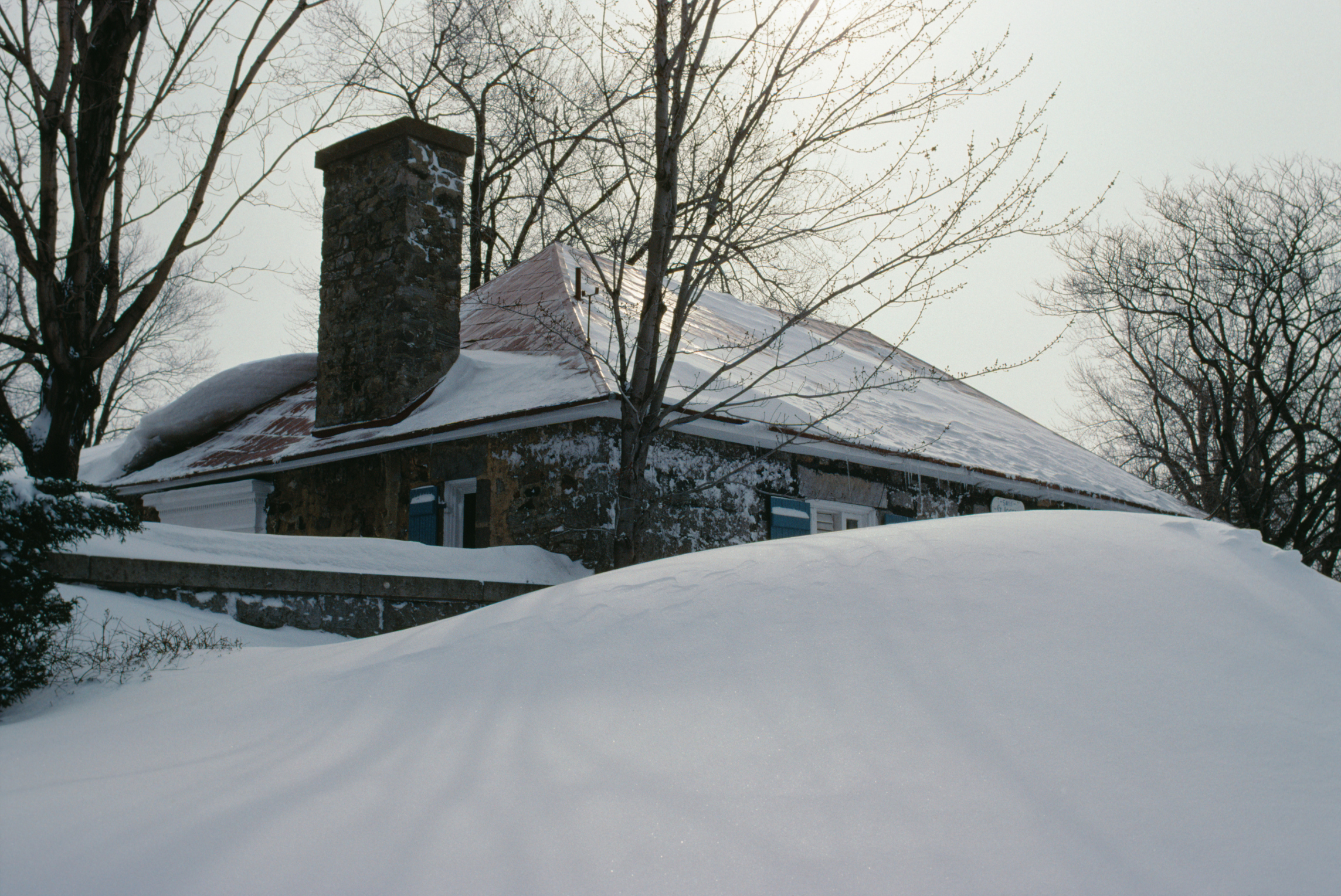 If you live in an area that's prone to blizzards… The danger of these storms lies less with the wind and blowing snow, and more with the snowfall amounts and bitter cold. That's why your roof needs to be constructed to bear the heavy loads of substantial snowpack, and loose shingles or tiles should be fixed to avoid weak spots which are vulnerable to excess weight. In addition, all of your pipes should be winterized with foam insulation or bubble wrap to prevent them from freezing.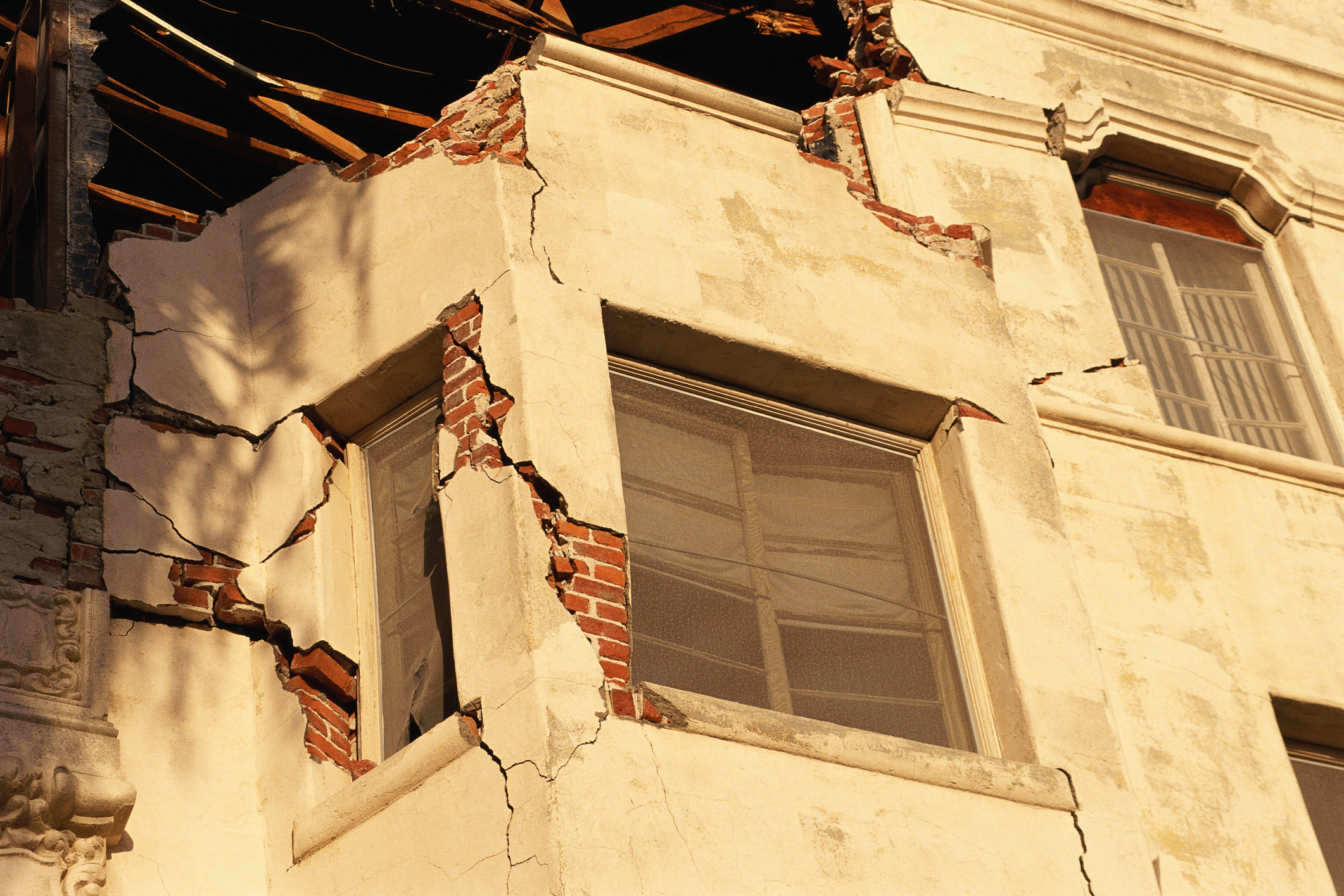 If you live in an area that's prone to earthquakes… These disasters can strike during any month of the year, so you must always be prepared. That means securing tall shelves and heavy furniture to the wall so they don't topple over in a quake. The same goes for your water heater and other appliances which could rip open utility lines if they were to fall. Finally, any flammable cleaners, fuels, or other liquids that are stored on shelves must be secured with bungee cords or by other means.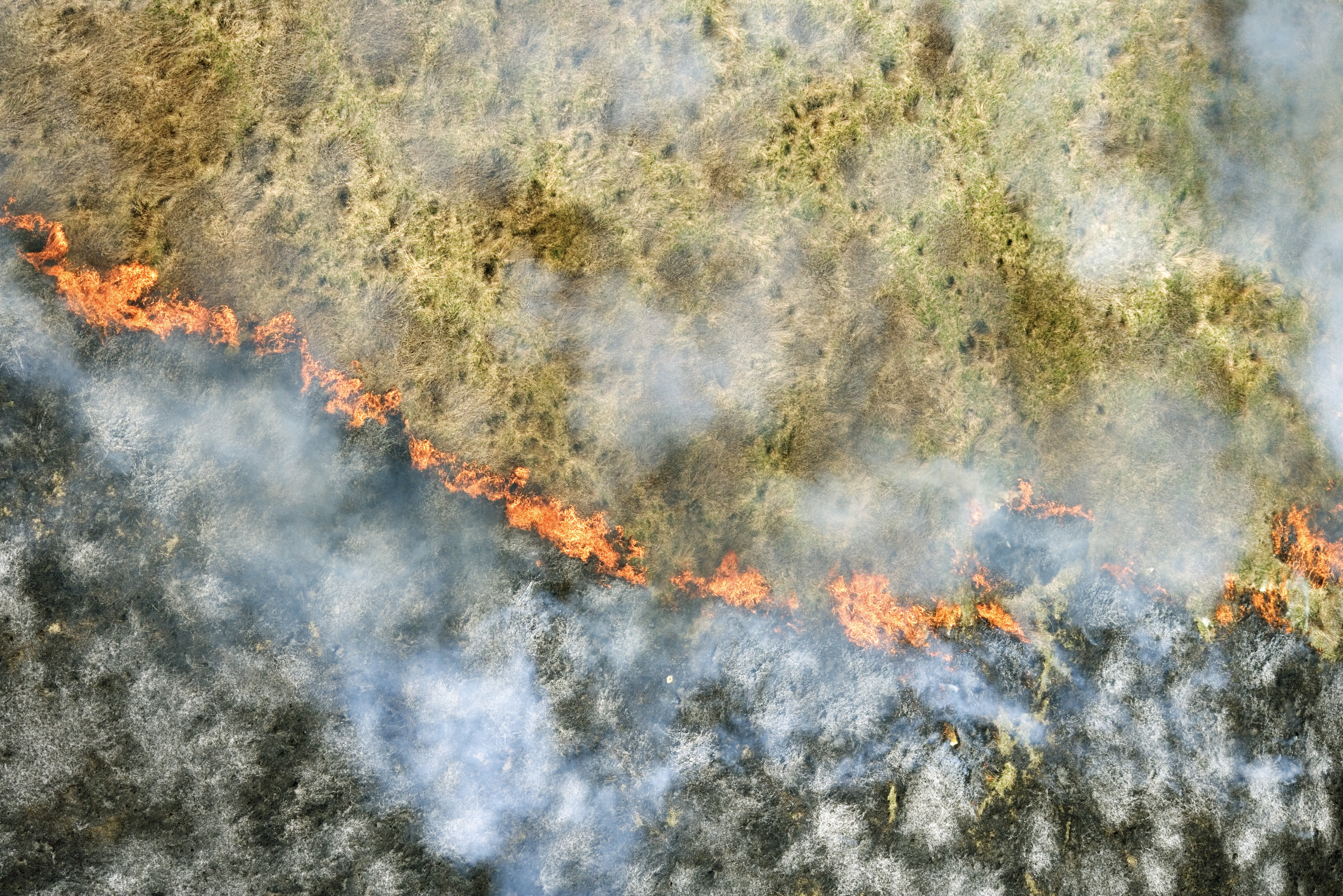 If you live in an area that's prone to wildfires… These fires can spread quickly without a great deal of warning, engulfing anything in their path that is flammable. So you should try to minimize your home's risk of flammability by choosing materials that are fireproof, such as composite shingles or brick siding. All vents, chimney openings, and other gaps should be protected with metal mesh so embers don't float into them. And consider installing double-pane windows with tempered glass to lower the odds of breakage.
If you live in any of these areas…
Trim overhanging tree branches back away from your roofline so they don't fall on top of your home in a disaster.
Install surge protectors in your home to guard against electrical damage if the power goes out.
Don't put off any foundation repairs; your home might be more likely to collapse or break apart in a disaster.
Have a first-aid and/or an emergency preparedness kit ready at all times. Make sure important documents are in a moisture-proof and fireproof location.
Double-check your insurance policies to make sure you are covered in specific disasters. Many standard homeowners' policies don't pay claims related to earthquakes or flooding, so you may need to purchase an additional policy.
Written by Chris Martin