Top Five Questions about Gutter Maintenance and Repair Answered
How much time do you spend thinking about your home's gutter system? If you're like most homeowners, you probably don't spend much time thinking about them at all, except for when it rains or when the snow finally melts.
But it's important to give some attention to your gutters when the sun is shining, too, because that's when repairs and maintenance work can be done. Regular gutter maintenance and making any needed repairs can save you a lot in the long run—these tasks can even keep you from needing to replace your gutters.
Take a look at the top five questions that homeowners ask about gutter maintenance and repair.
What is the average cost of gutter repair?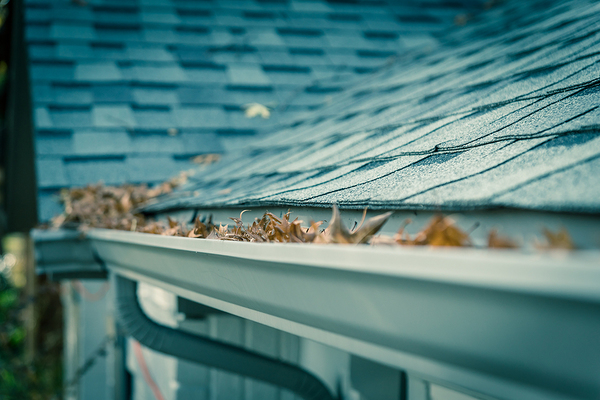 It's true that you might be tempted to put off gutter repairs because of the cost. But actually, repairing your gutters normally costs much less than replacing them entirely. Financially speaking, usually the bigger a problem is allowed to become, the more expensive it becomes, so try to catch repairs when they're small and fix them as soon as you can.
According to HomeAdvisor, the average price range of a gutter repair is between $177 and $531, with the average cost being $351.
What is involved in gutter maintenance?
If maintaining your gutters can help keep you from needing to replace your gutter system, you definitely want to know how to do it correctly.
One of the main tasks of gutter maintenance is cleaning your gutters. That means removing gutter covers, if you have them, and using a trowel to remove leaves and other debris caught in the gutters. Then, rinse out the gutters with your garden hose and check the flow of water through the downspout. If a downspout is clogged, you can clear it by removing the nozzle from the hose and running it up the downspout while tapping the clogged area to help break up the material stuck in the downspout.
How do I know if my gutters are working properly?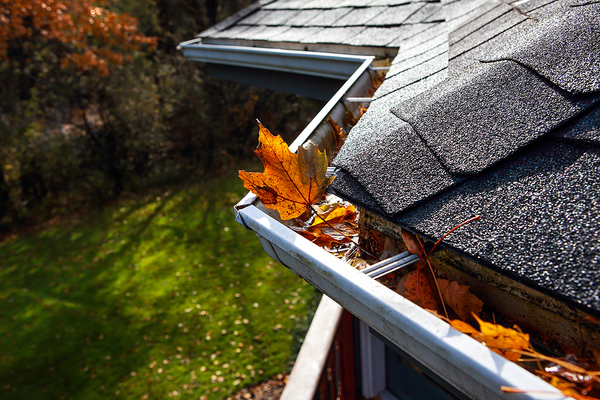 It can be difficult to determine you need a gutter repair if you're not sure how to tell whether or not your gutters are working properly in the first place. If your gutters are in good shape, rain should be draining only from downspouts, not from other parts of the gutter system. Water shouldn't leak into the basement or onto the foundation, either; it should only drain away from the house. Your gutters also shouldn't sag, appear twisted, leak, or retain water.
How do you know if you can repair old gutters?
When you know that your gutters need work, how do you know whether they can be repaired or whether they need to be replaced entirely? Chances are that you can repair your gutters if the damage is only in one or two sections of the gutter system, and you only need to make minor fixes like repairing a couple of cracks or plugging a leaking seam. Gutters that need more expensive repairs will probably need to be replaced.
Why does rain run behind my gutters?
Rain dripping behind your gutters is a common problem, but it's easier to fix than you might think. If you notice that water is running behind your gutters during a rainstorm, it's probably happening because there isn't a piece of bent flashing, called a gutter apron, installed at the back of the gutter. You can install a gutter apron yourself with sheet-metal screws, or you can ask a gutter contractor to take care of it for you.
Harry Helmet has been helping homeowners with their gutter systems for more than thirty-five years, and they can help you too.  Eliminate gutter maintenance forever. Discover the Gutter Helmet difference.