Vanquishing Nasty Mosquitoes – The Earth-Friendly Way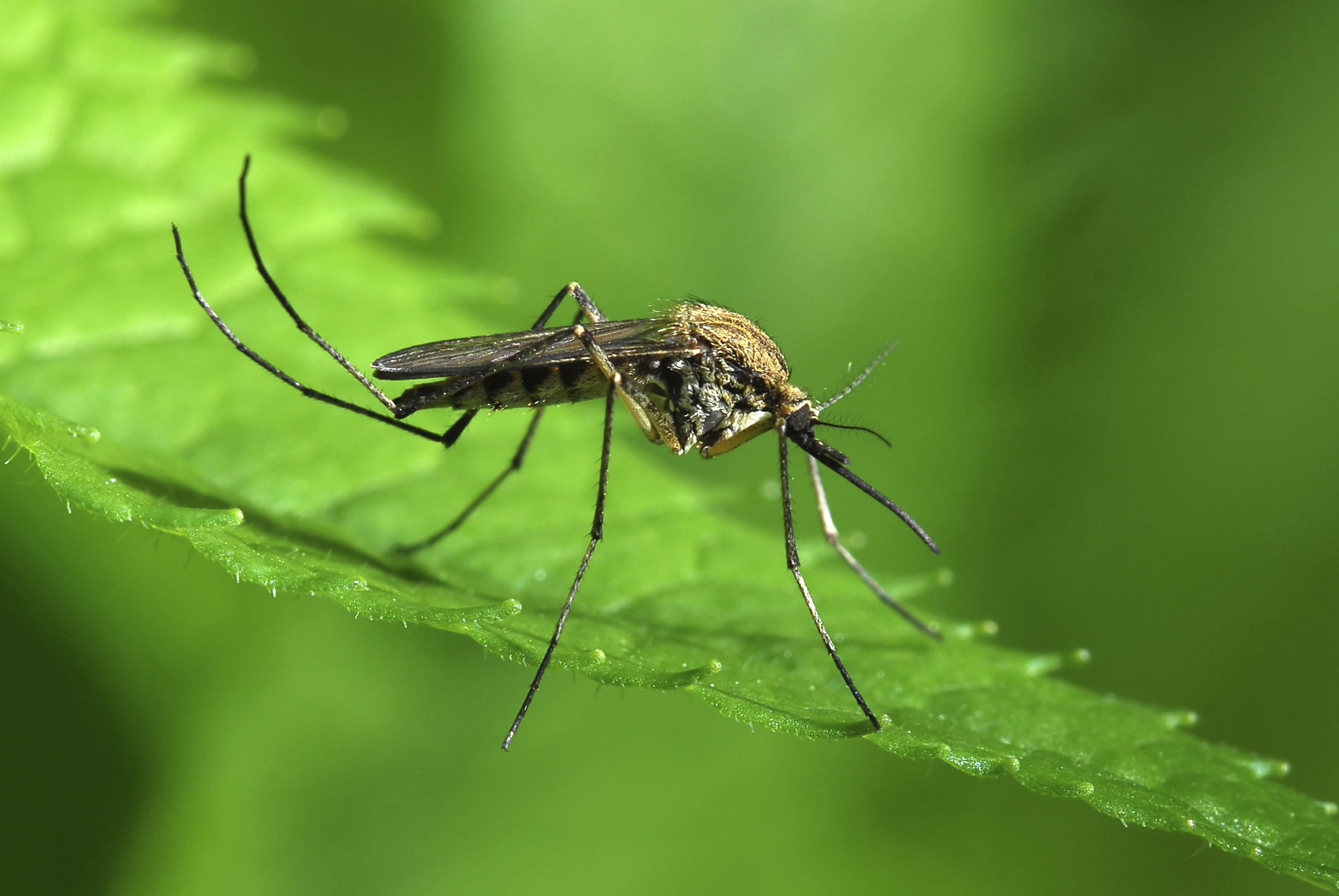 Sure, you're dedicated to helping preserve the earth and all of its inhabitants. But even though mosquitoes are a part of the ecosystem, there's no denying that you simply abhor these pests and their tendency to cause discomfort for you and your family. So maybe you've struck a sort of bargain: you'll vanquish those awful mosquitoes, but try and do so in a way that doesn't harm the planet.
Remove Standing Water
The most direct way to get rid of mosquitoes is to discourage them from invading your home in the first place. That starts with eliminating areas of standing water that may have accumulated on your property. After all, these critters only need an inch of water in which to lay their eggs and multiply.
Look around for low spots in your yard, drainage ditches, or landscaping where rain or sprinkler water may be puddling; then fill in the holes or regrade the area accordingly. Also, inspect your yard for buckets, flower pots, wading pools, tires, lawn furniture, or even toys which may contain just enough water to draw mosquitoes to your property. Finally, you should also do what you can to eliminate potential cover for mosquitoes and maintain a mosquito-free home. This includes everything from gutter cleaning and lawnmowing to weed, bush, or hedge trimming.
Protect Yourself
Even if these bugs are constantly in your area, you can still take measures to keep them from biting you. The most common way is to apply an insect repellent that contains a substance called DEET, which is both effective and easy on the environment. You should purchase these DEET repellents in a non-aerosol container.
There are also "mosquito bracelets" that can be worn to repel mosquitoes. These products contain DEET and are otherwise non-toxic to both humans and animals. In the absence of these products, try to wear light-colored clothing and refrain from using perfumes, colognes, or other scented body sprays or lotions that may attract mosquitoes.
Repel Mosquitoes the "Green" Way
Finally, homeowners often employ different strategies that create environments that are hostile to mosquitoes but friendly for people. Smoke from citronella candles offers a more natural deterrent to mosquitoes, though their areas of effectiveness are limited. Using fans to keep the air moving also discourages mosquito infestations, as do LED light bulbs that burn cooler than incandescent bulbs, which often attract bugs. You can even plant sage, rosemary, catnip, horsemint, marigolds, or other flora that act as natural mosquito repellents.
If you do have areas of standing water such as ponds, pools, or birdbaths, consider purchasing "bti" products which kill mosquito larvae without harming birds or other animals. Some property owners have had success with sonic repellents that emit sound waves to scare off these pests. You can even make your own eco-friendly mosquito traps using water, sugar, yeast, a plastic bottle, and newspapers.
Being committed to green living is admirable, but you also want to have a life that's free from the annoyance and itchiness of mosquito bites. Thankfully, maintaining the proper balance between repelling mosquitoes and protecting the environment is easy for any household.
Written by Del Thebaud