Want to Donate Something Different? Give the Gift of Gutters!
The summer of 2014 will forever be known for the surprising explosion of the Ice Bucket Challenge. Countless people recorded themselves on video pouring icy water over their heads to increase awareness for the ALS Foundation. And it was astonishingly successful, with tens of millions of dollars being raised for the charity.
As we transition into the autumn season, Americans will begin thinking about the holidays; which for many is associated with charitable giving. Certainly, there is no shortage of worthwhile causes available during the holiday season for people who wish to make donations to help those less fortunate. But amid the bell ringers, angel trees, and bins full of wrapped toys, you might worry that certain well-deserving groups are not receiving as much attention and assistance as some of the more high-profile charities.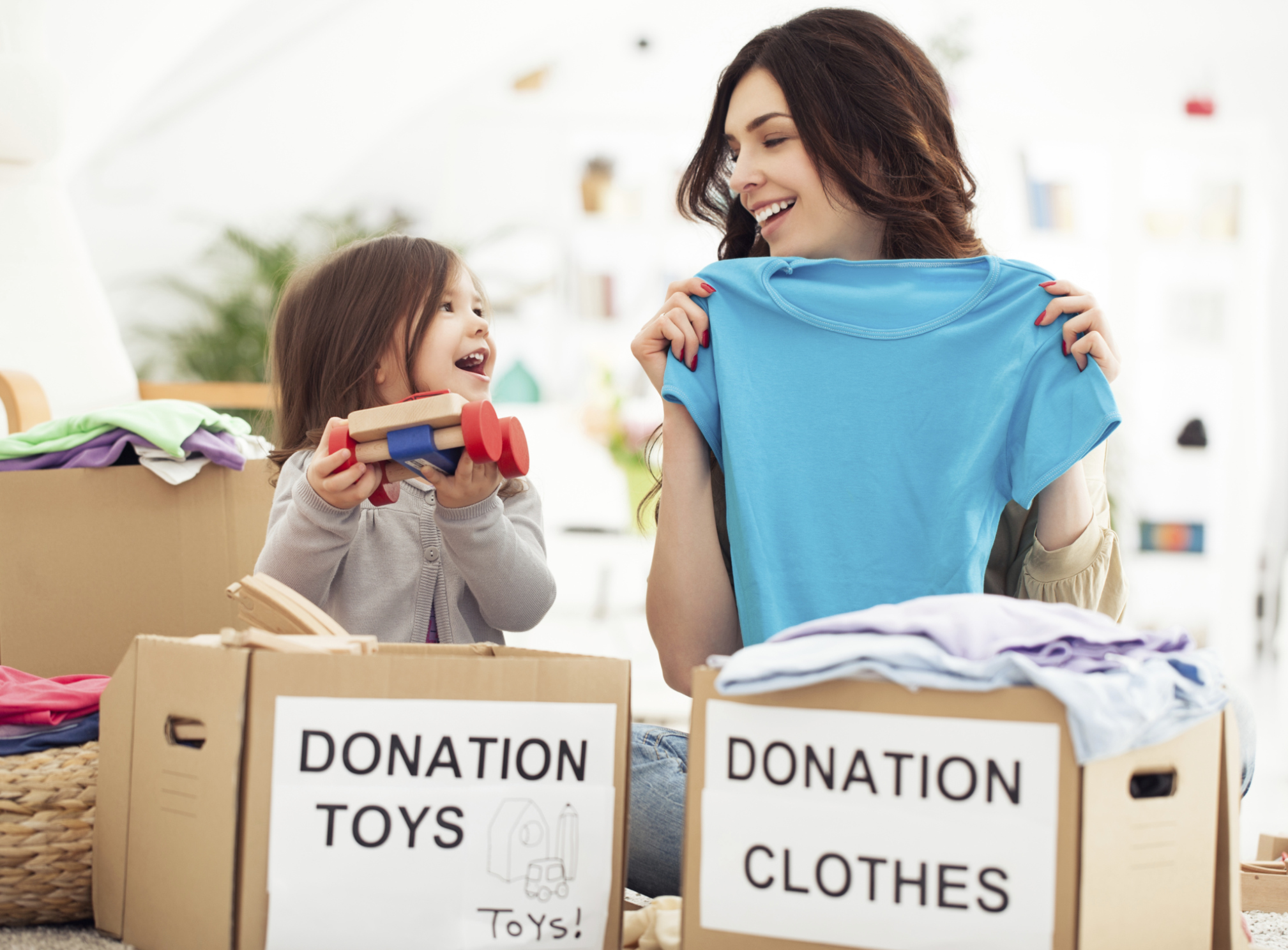 A common sight during the holiday season.
If you want to focus on an underserved organization or address an unfulfilled need, here's a unique idea: give the gift of gutters.
Who Needs Donated Gutters?
Sure, it's not flashy, trendy, or social-media friendly. But providing gutter repair or replacement for the facility of a community group or charity is very often a practical and welcome contribution.
That's exactly what a rain gutter contractor did this summer in Iowa. Mike Bruett donated his labor and materials to replace the gutters and downspouts of the Emmet County Animal Shelter in Estherville (along with 80 pounds of pet food).
Donating gutters might be a sensible option for many different types of charities, such as:
animal shelters
soup kitchens
churches
food bank warehouses
shelters for victims of domestic abuse
homes for special needs adults
halfway houses
charter schools
community greenhouses or indoor gardens
disease or medical condition support/treatment centers
community gymnasiums or fitness centers
kids' summer camp buildings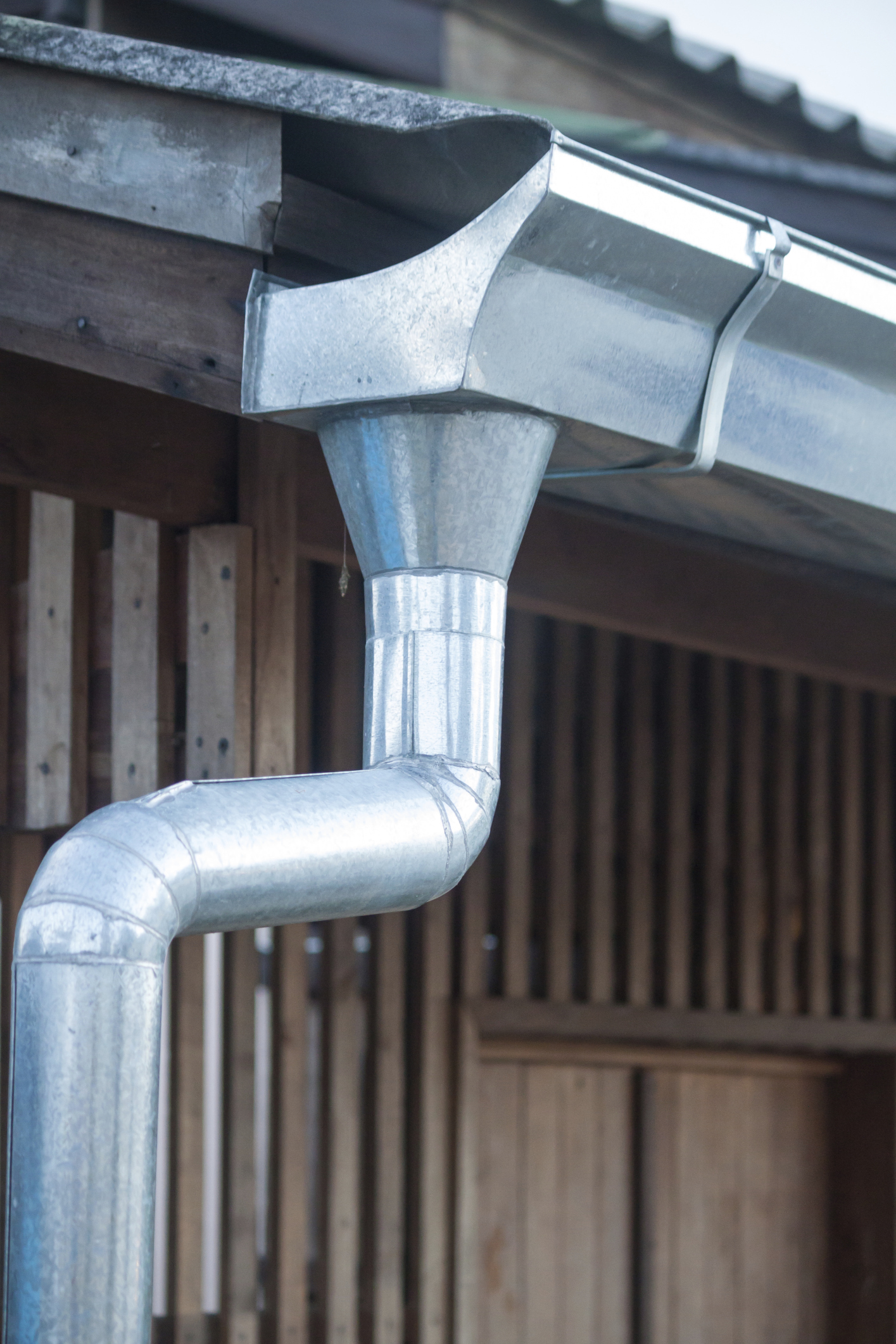 Here's a charity who won't be shelling out big bucks to repair water damage.
Every homeowner and business owner knows the importance of well-functioning gutters. They collect the runoff rainwater and melted snow or ice and channel it to downspouts, which direct the water away from structural foundations. And since most charities devote the majority of their resources toward their primary cause, they're likely to fail to prioritize areas like preventive building maintenance – meaning that spending money on new gutters wouldn't be thought of as a pressing need.

Anyone Can Donate Gutters

By the way, you don't have to be a contractor, hardware store, or gutter supplier to give the gift of gutters. You could gather a small group of DIY folks, purchase the needed materials, and install/repair the gutters of your selected charity yourself. Or you could collect donations that would be specifically earmarked to pay a contractor to repair or replace a building's broken gutters.

Harry Helmet would be honored to be a part of your gutter donation efforts. If you choose to finance gutter replacement on a residence or commercial building (or even the installation of a gutter protection system), you can partner with Harry Helmet to make sure that the highest quality materials and well-skilled labor are used for the project. After choosing your charity and gathering donations, call Harry Helmet at 1-888-5-HELMET or set up an appointment online for a free, on-site cost estimate.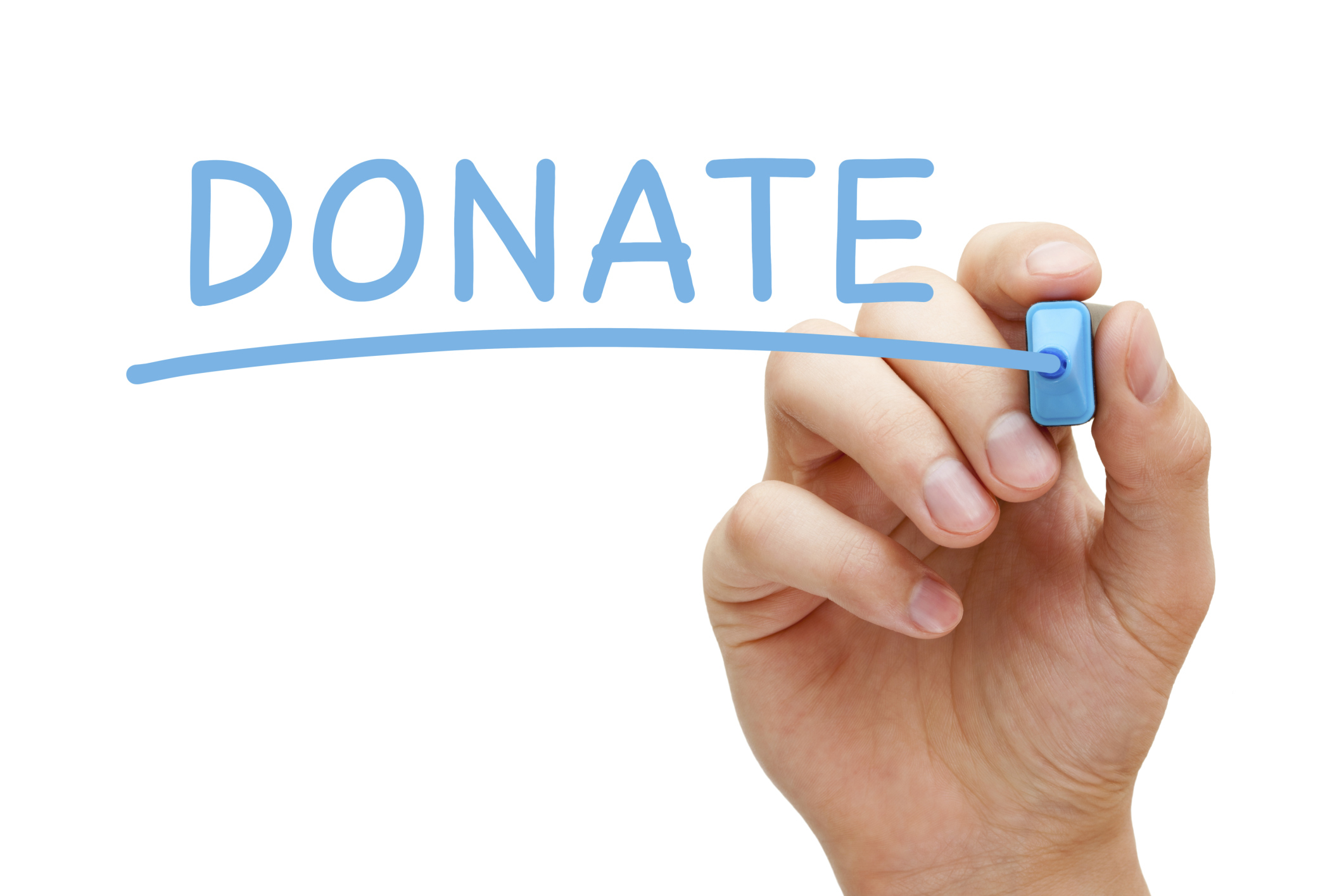 Betcha there's a worthy cause near you that's in desperate need of gutter repair or replacement.
Donating gutters to a worthy cause may not get you a fancy plaque, your name on a grocery store window, or dozens of Likes on Facebook. But it will help a charitable organization maintain its base of operations so its volunteers can concentrate on serving their community – instead of paying for costly repairs caused by water damage.
Written by Del Thebaud