Watch Out for Spring Gutter Issues
To many Americans, it seems like the most recent winter season lasted for seven or eight months instead of just four. Hundreds of cities set records for overnight lows, snowfall amounts, and consecutive subzero temperatures, making people wish furiously for the arrival of springtime.
Thankfully, spring has finally arrived. But this means that homeowners have a lot of things to do to recover from what Old Man Winter brought them. This includes making sure that their gutters are ready for the springtime rains and the warmer months.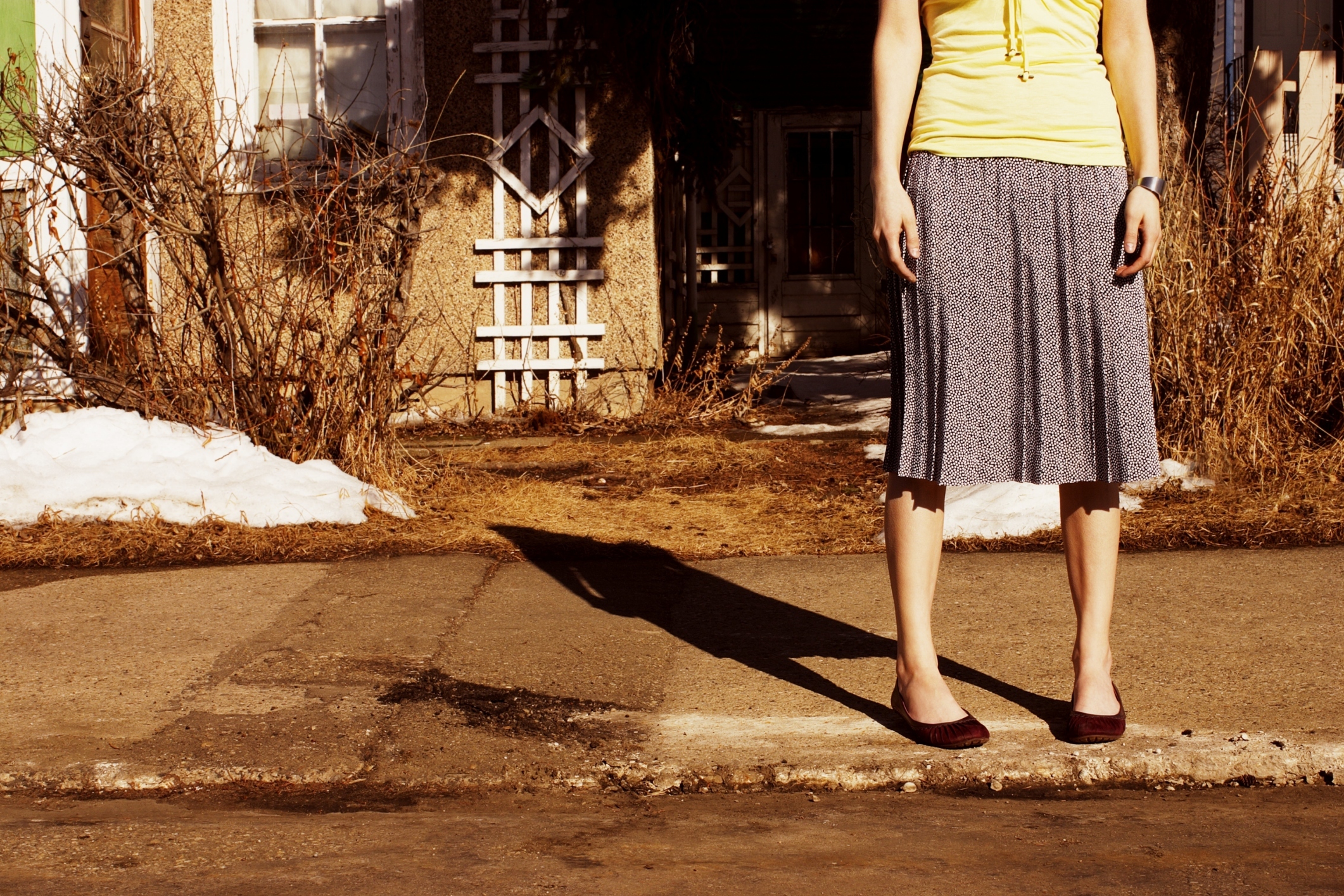 Chances are your gutters are showing the effects of this harsh winter. Here are some of the spring gutter problems that you're likely to see around your home:
Gutters that are filled with leaves, twigs, and other debris. If your roof has been buried under snow for quite some time, you may not have been able to see what was being directed into your gutters. Therefore, it's time to give your gutters a good spring cleaning. If the debris is still wet, you can use a garden hose with a sprayer (or wand attachment) to clear it out. Or there's the tried-and-true method of getting on a ladder and scooping out by hand whatever happens to be inside your gutters.
Downspouts that are clogged with debris or non-thawed ice. If you don't know what's in your gutters, there's even less of a chance that you're aware of any clogs in your downspouts. If the downspouts are blocked by leaves, pine needles, twigs, or even ice, the runoff water will back up into your gutters and start spilling over the side. Your best bet is to spray water into both the top and bottom opening of your downspout to break up any blockages.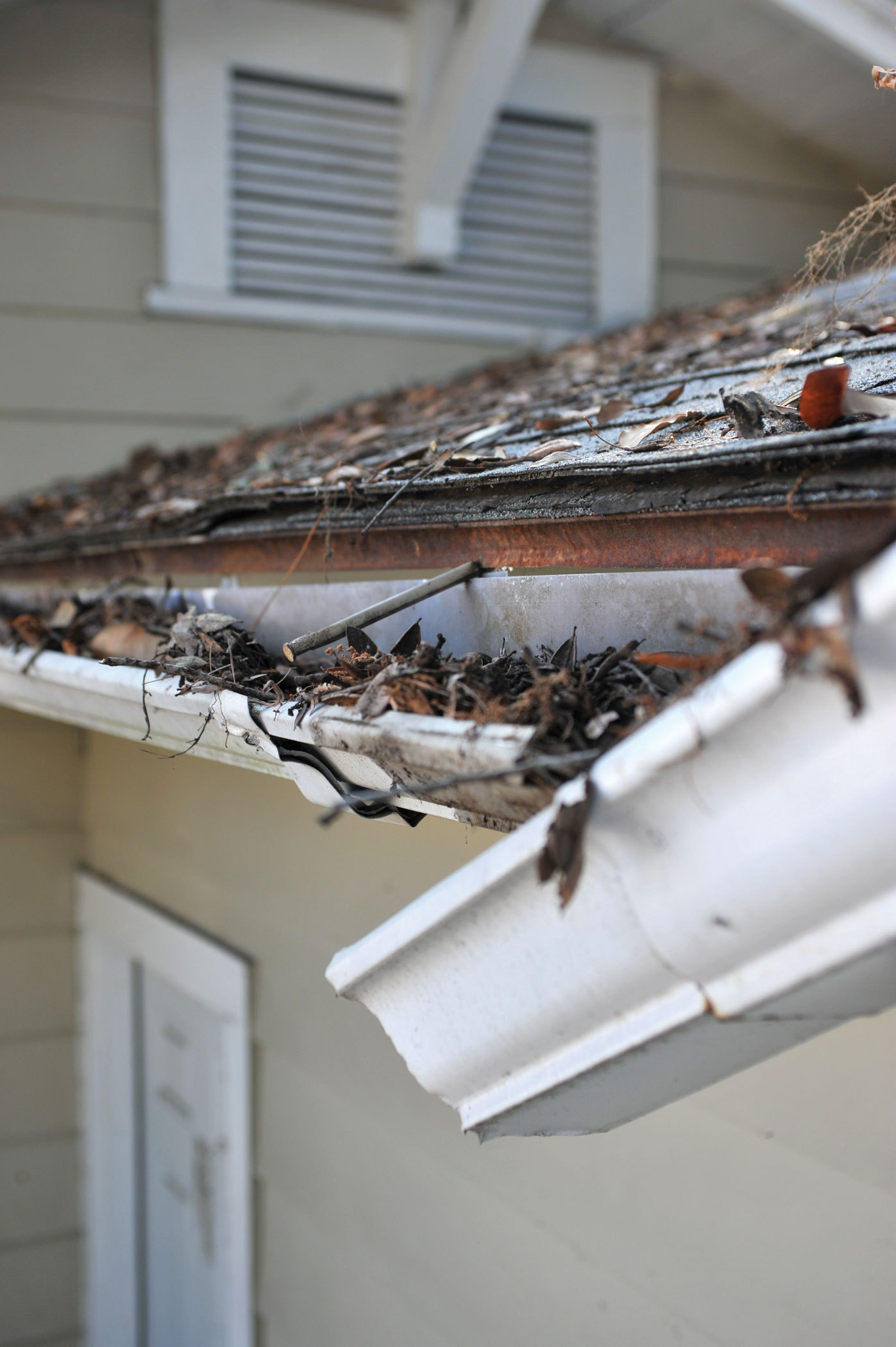 Gutter sections that are cracked or separated from the fascia. The weight of ice and snow that may have sat in or around your gutters could have caused this type of damage. Often, cracks can be sealed up with a waterproof sealant or caulk, while gutters that have pulled away from the eaves can be reattached with sturdy screws. But sometimes, replacement of the affected gutter sections might be the best option.
Gutter sections that have bent, buckled, or separated. Snowfall, ice, and winds may have caused tree limbs to detach and fall onto your gutters during the winter. The remedy is much like the one for cracked or pulled-away gutters. Use screws and perhaps a little caulk to reconnect separated gutters. If they won't stay together, you should probably replace one or both sections.
Infestations of critters in your gutters. If you're not careful, gutters can become breeding grounds for all types of bugs, arachnids, insects, rodents, squirrels, and similar pests. A thorough gutter cleaning can remove the standing water and debris which is used to help nurture the habitats for these critters. If you do happen to see a bird's nest, try to remove it carefully and place it somewhere safe.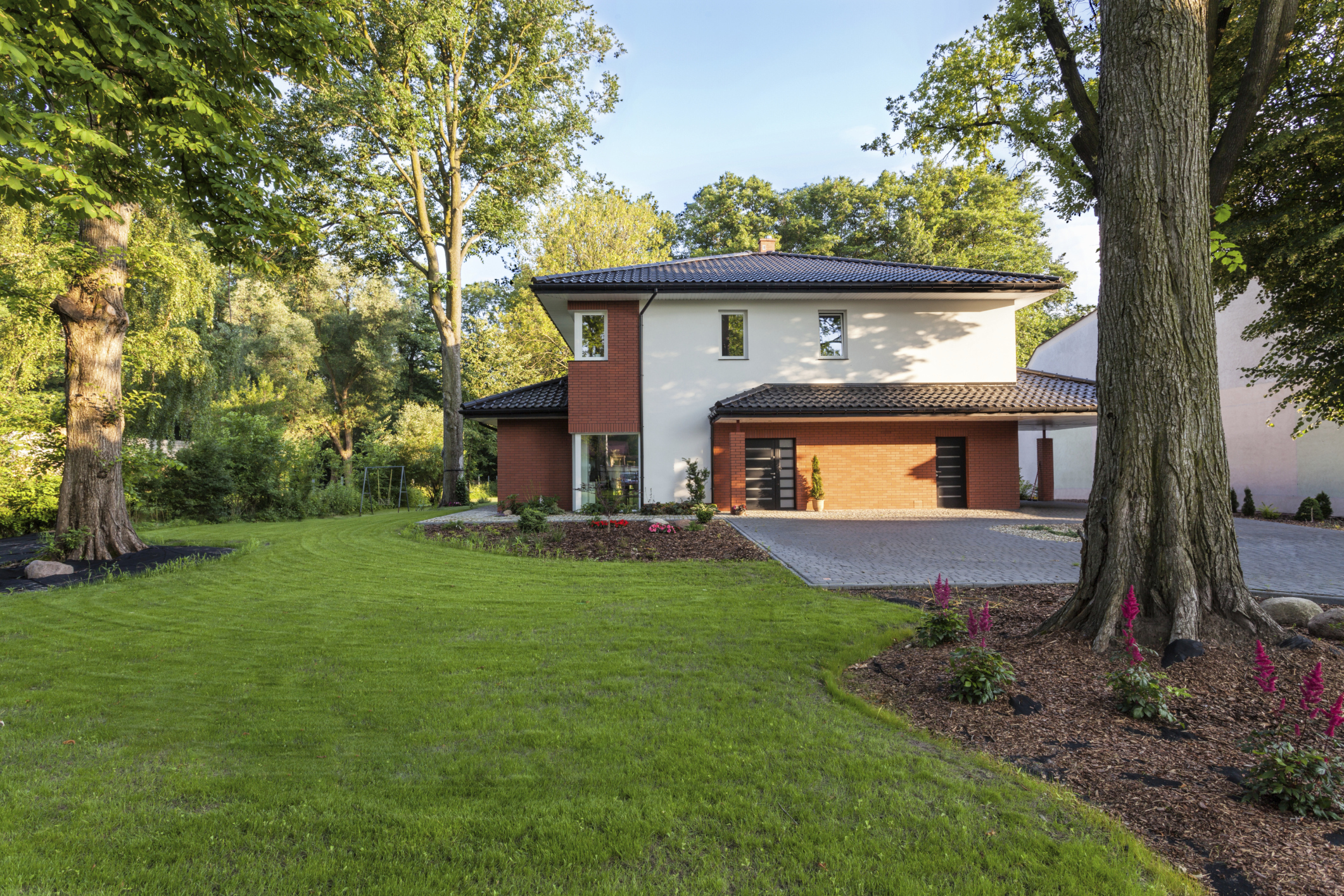 Harry Helmet can help you with repairing or replacing your gutters if they have been severely damaged from this past winter. So if you'd like a free, in-home estimate, give the professionals at Harry Helmet a call today at 1-888-5-HELMET, or visit their website and fill out the form provided.
Written by Del Thebaud