3 Ways to Prevent Trees from Clogging Your Gutters
Trees on your property have a lot of benefits. They provide both shade and privacy. They look nice. They're good for the environment. Some even provide fruits and nuts that you like to eat or flowers with a scent that you enjoy. However, they're not always good for your gutters. And that's a problem because your gutters help keep your home in good shape. Find out how a gutter protection system can protect your gutters from your trees.
Maintaining Your Trees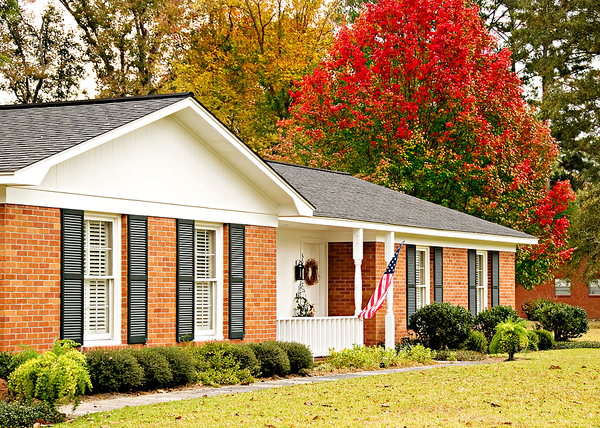 The big problem that trees are likely to present for your gutters is clogs. Trees naturally lose leaves – in the fall, especially, but at other times of year to a lesser extent, and often during storms as well. Also, they sometimes shed twigs and small branches. This isn't a big problem most of the time, but when too much debris collects in your gutters, or when a larger branch falls too close to your house, it can be a problem.
What you don't want is clogs or damage to your gutter system from falling foliage. Regular maintenance, including tree trimming, can help prevent your trees from dropping enough debris to clog your gutters or land on your roof. Tree trimming is dangerous, so be sure to hire someone who can do the job safely.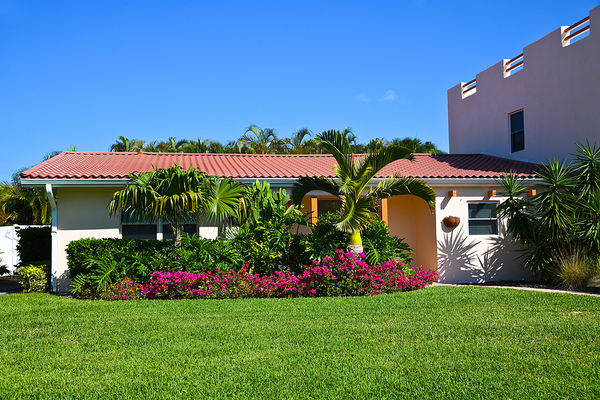 Planning Property Properly
In some situations, you may be lucky enough to plant new trees on your property. This is great because it means that you get to decide where they go and choose the places that suit your property best. 
When you're planning where your new trees will go, it's essential to take stock of your yard and make the best decisions for the property you have. A smaller property might not support the biggest trees. You'll want to make sure that your trees aren't too close to the house and won't grow to get in the way of the roof, gutters, and utility lines. The trees themselves also can't be too close together. Good planning can help ensure that you have a beautiful yard for years to come and maintain a functional home. 
Gutter Guards
If you're sticking with existing trees and taking good care of them, and making sure that they don't get overgrown, you may still find that you end up with clogging problems. It's possible that your trees just shed a lot of leaves and debris, even when they're well-maintained, and that leads to clogs. 
An easy and useful way to prevent these kinds of clogs is to install gutter guards on your gutters. This way, leaves and debris won't be able to build up and clog your gutters, and rainwater will flow freely through them. And gutter covers can even help prevent other kinds of problems that have nothing to do with your trees, like pest infestation and freezing.
If you're ready for gutter guards, Harry Helmet and their 30+ years of gutter experience is ready to help you upgrade your home.  Schedule a free estimate