What Could You Do With 99,000 Gallons of Harvested Rainwater?
Ninety-nine thousand gallons of water. Think about that for a second.

If you could put 99,000 gallons of water into a tank, it would weigh over 412 tons. And it would overflow the sides of a pool that was 36 feet square and 10 feet deep. In order to drink 99,000 gallons of water, you would have to consume 90 sixteen-ounce glasses each hour every day for an entire year – and then continue for an additional 40 hours!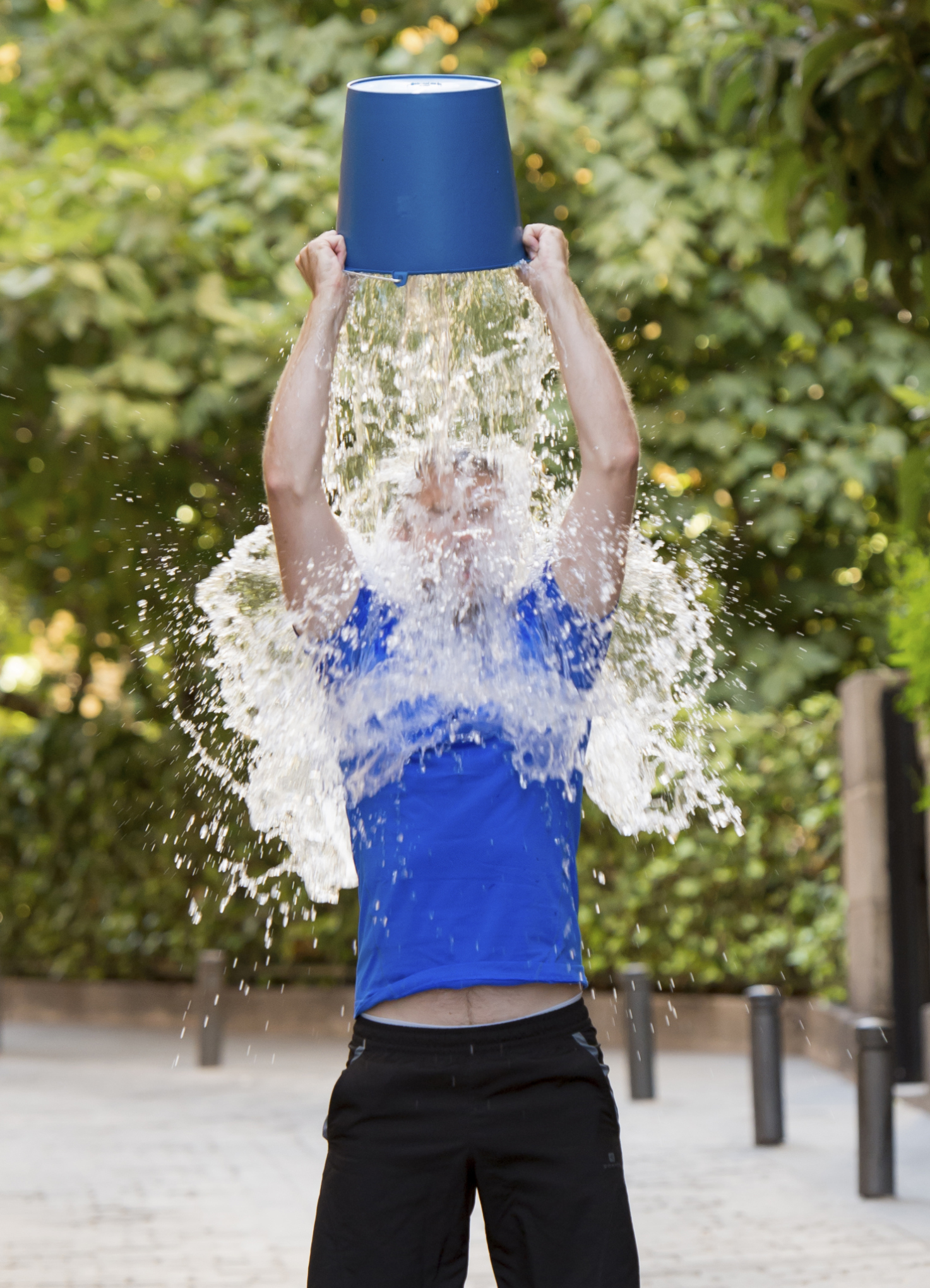 Imagine this guy repeating this activity 98,999 times.
That's a heckuva lot of liquid. So it's hard to believe that one man was able to collect that much water – just from precipitation alone.

Larry Neaves – Expert Rainwater Harvester

Meet Larry Neaves, who lives in Brookesmith, Texas, which is right in the middle of the Lone Star State about 150 miles northwest of Austin. Neaves and his wife Peggy own 700 acres of farm and ranch land. About five years ago, Neaves decided to embrace rainwater harvesting for his property.

So Neaves constructed a 65,000 gallon storage tank and scattered another ten 1,500-gallon tanks across his acreage. Each tank was built so that it would catch precipitation on a flat surface, and the water would then flow into the storage tanks. Neaves uses this collected water primarily to irrigate his crops and nourish his animals.

Implementing this rainwater harvesting system wasn't inexpensive. Neaves said that the initial cost was about $70,000 to construct all of the tanks and catchment systems. But Neaves does say that if he were to procure 99,000 gallons of water from his local utility provider, he would be paying a lot more than he does now.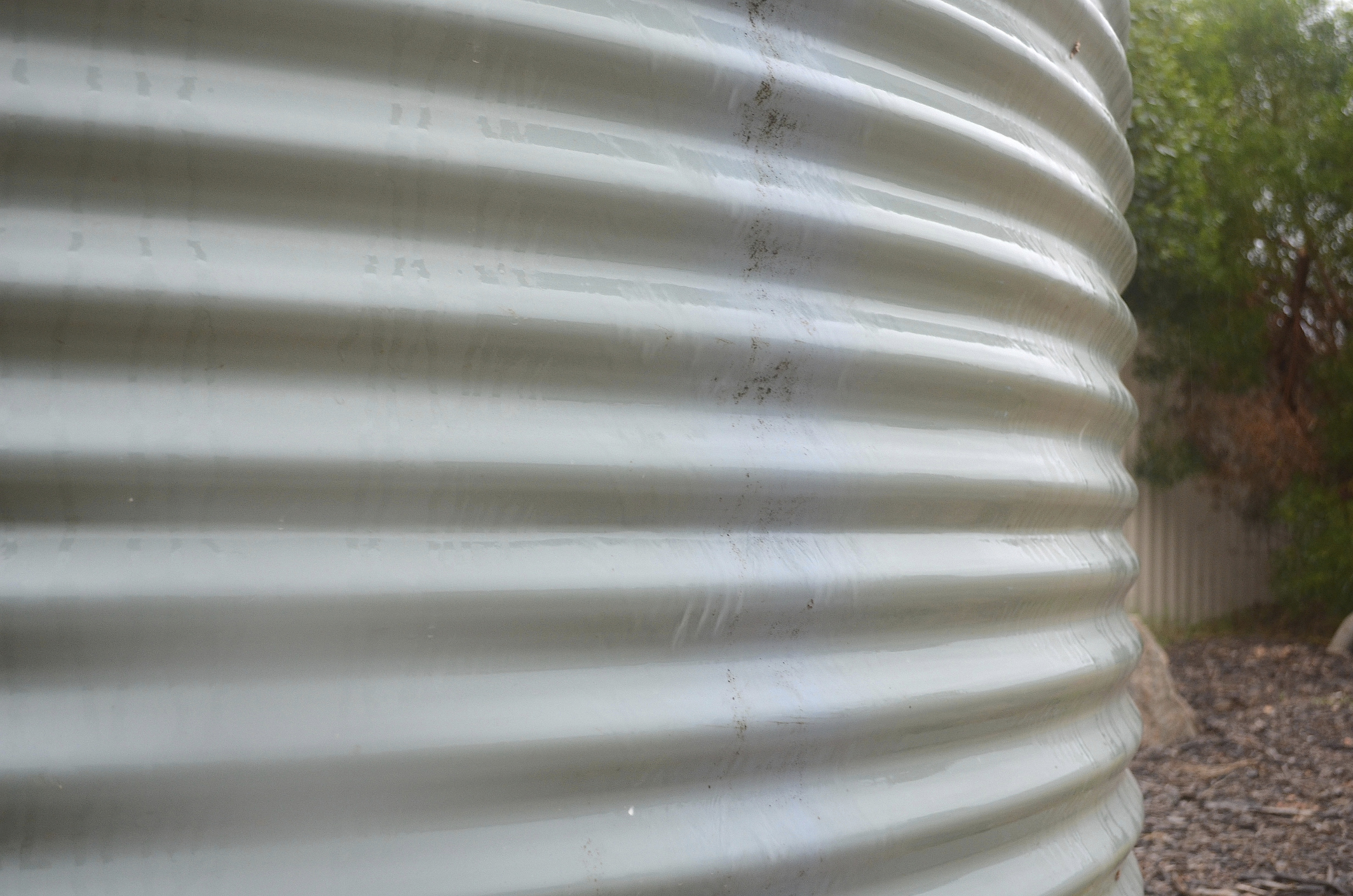 Filling this tank with municipal water would cost a fortune. Why not just let Mother Nature take care of it for you?
How Would You Use 99,000 Gallons of Water?

Just for grins, let's take that 99,000 gallon figure and apply it to a typical American home. Taking into account toilet flushing, bathing, washing, and other daily activities, the average home consumes as much as 400 gallons of water per day – which extrapolates to roughly 12,000 gallons a month. And if the homeowners use a sprinkler system to water their lawn three times a week for an hour at a time, that's another 12,240 gallons of water usage. Therefore, if a household were to somehow have access to 99,000 gallons of water, that would be enough to fulfill all of their water needs (inside and out) for more than four months.

Obviously, the vast majority of homes don't require the storage of 99,000 gallons of water. However, collecting and storing even small amounts of rainwater can mitigate household water usage – and have a positive effect on utility bills. And it's not that difficult to build your own rainwater harvesting system.

Embrace Green Living by Harvesting Rainwater

You may not be aware that an inch of rain that falls on a 40-foot by 50-foot roof can generate 1,250 gallons of rainwater. Even collecting a portion of that in a 55-gallon rain barrel would give you valuable water for household tasks like washing cars or bikes, cleaning siding or driveways, and filling birdbaths or water features. Plus, rainwater is better for your garden than treated water because it contains dissolved nitrogen, which provides additional nutrients for your soil.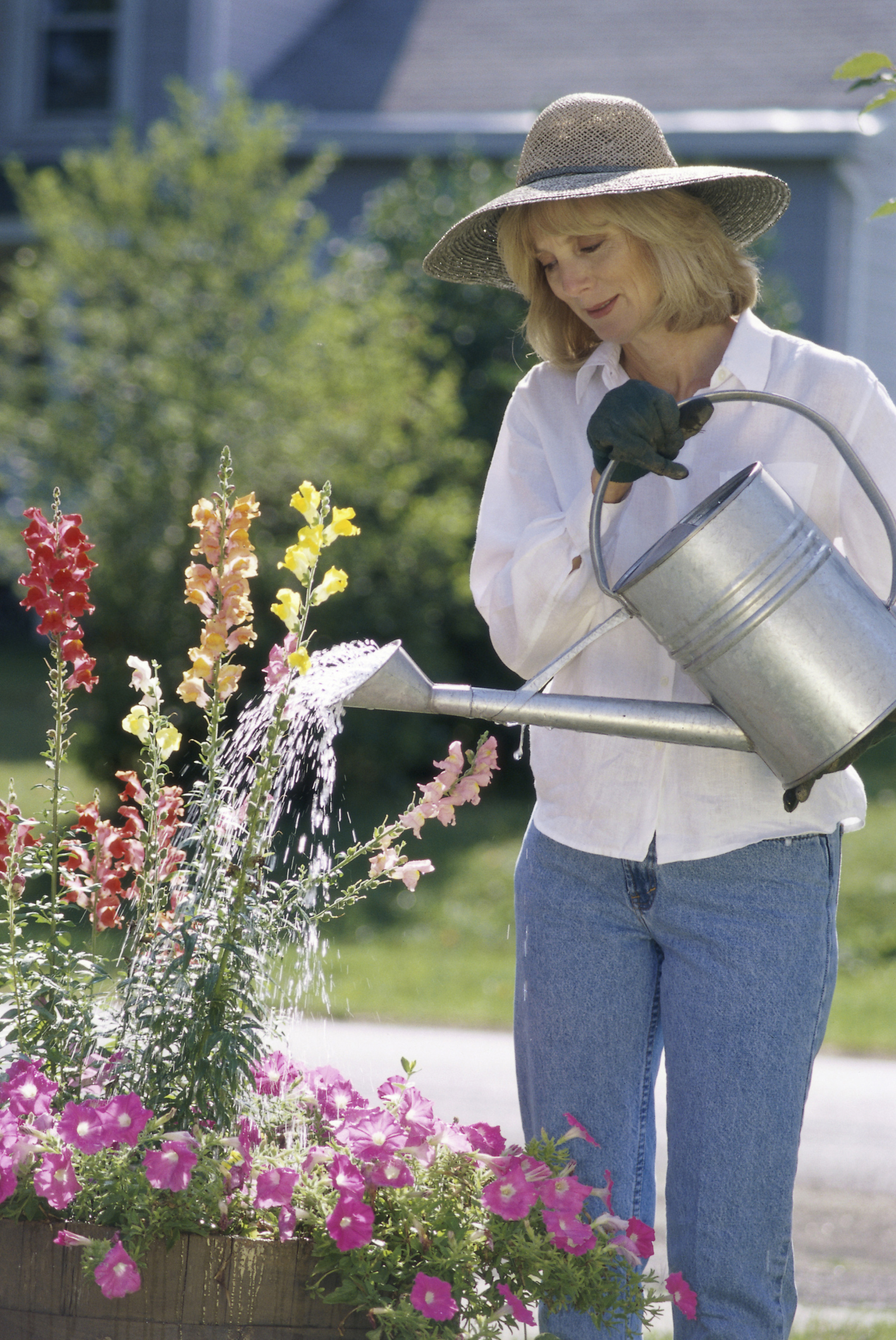 She can keep her flowers well-nourished and beautiful with harvested rainwater.
So if you want to adopt a greener lifestyle and save a little money in the process, start harvesting rainwater today. While you may never reach 99,000 gallons, you can scale your rainwater harvesting efforts upward to include larger tanks and more catchment systems if you wish to do so. You could even say that when it comes to how much water you can collect from rain that falls from the sky – the sky's the limit!
Written by Del Thebaud