What to Do When a Falling Tree Damages Your Roof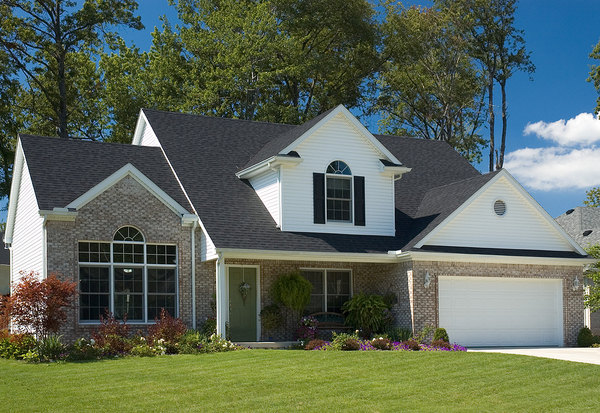 Crash! That tree that you've looked at out of your window for many years is now on top of your home. What do you do next? Here's what to do when a fallen tree damages your roof or your home's interior.
Work on the Emergency First
If the tree has gone through your roof, your first job is to keep yourself and your family safe. Leave the house and call for help once you have left. You may need to call emergency services if there are injuries or if there is serious damage.
If a large tree has fallen, it may damage both electricity and gas lines. Bob Vila recommends that "as a precaution, it's a good idea to shut off the gas at the meter until you're sure the lines weren't damaged." If the tree has knocked down electrical lines, call the electrical company as well.
Even with moderate damage, it's important contact the professionals to ensure that your house is safe to live in before you head back inside.
Call Your Insurance Company
Trees and tree branches that fall on a home often cause damage significant enough to warrant a call to the insurance company. When it is safe for you to do so, take photos of the damage.
If your tree has also hit someone else's house, make your insurance company aware of this too. According to Homes.com, "Your neighbor will need to make a claim on their insurance policy, but your insurance company should be aware of the damage as well."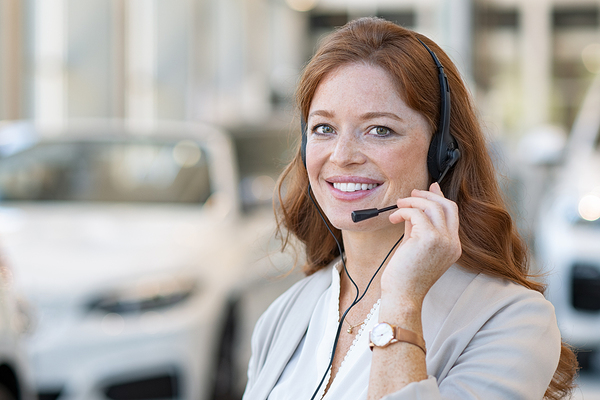 Call in Specialtis to Remove the Tree and Assess the Damage
While it may be tempting to remove large branches yourself, contact roof repair and tree removal specialists for help instead. This helps you stay safe while the tree is removed.
Roof repair specialists are also better at assessing your damaged roof than you are. They know how to safely examine your damaged roof up close and look for problems that you might not see. This damage could involve larger structural issues or concerns about damaged roofing materials that should be replaced.
Repair the Roof
Before you get your roof repaired, make sure that you know what your insurance company will cover. Work with an experienced roofing company to repair the damage. This is not the time to bring in a friend or do it yourself, unless you're a roofing professional. Working with the professionals allows them to investigate and repair structural damage that might not immediately be visible but could impact your home for years to come if it's not addressed now.
Be Proactive
If a large branch has fallen from a tree but there are still many branches hanging over your house, consider pruning the tree. If the tree is older and rotting, you could replace it with a tree that is planted farther away from your house or one that won't grow above the height of your house.
Remember, being proactive before the storm season begins is one of the best ways to avoid storm damage.
At Harry Helmet, we're dedicated to your home. Whether you're getting new gutters or need a roof repair, we're here to help. Schedule a free estimate today.