What to Know When You Install Flashing on a Roof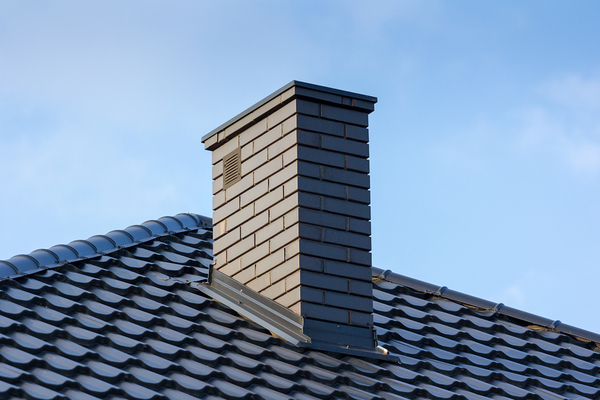 What do you need to know about roof flashing? While choosing your shingles and staying in budget might be pressing concerns for you as you navigate a new roofing project, it's important to make wise choices about flashing as you work with your roofing contractor.
What Is Roof Flashing?
According to Home Tips, some areas of your roof are particularly prone to leaks and damage; these "include roof valleys, the intersection between a dormer wall and the roof surface, and chimney and skylight perimeters—nearly anywhere runoff is heavy or where two opposing surfaces meet."
This is where roof flashing comes into the picture. Flashing is generally made out of rust-resistant metal such as galvanized steel, copper, or aluminum. It is made into shapes that help cover areas where different surfaces join. These surfaces include:
Chimney flashing, applied around the base of a chimney
Flashing around the edges of skylights and vent pipes
Continuous flashing for the joint between a wall and a roof
Drip edges for the edge of eaves
Step flashing for the places where the roof meets areas such as dormers
Valley flashing for the areas where two parts of the roof meet
While shingles protect your roof, flashing offers that extra protection in areas that are particularly prone to damage.
How to Properly Install Flashing on a Roof
If you'd like to make sure that you or a roofing contractor install flashing correctly, how can you do this?
Purchase flashing that's made for the particular application that you require. For instance, get pre-made valley flashing for your roof valleys.
The top edge of flashing should never come into contact with the wood panel or sheathing.
Check to see if you should install anything additional underneath your flashing. For instance, when you're adding valley flashing to your roof, you'll want to install a waterproof membrane underneath first.
Seal seams and nail heads to ensure that your flashing has extra protection.
According to Do It Yourself, you can "apply some silicone along the shingles to help secure them better to the flashing as well as however else you're attaching your shingles."
Problems to Look For When a Contractor Installs Flashing on a Roof
How do you know if your new or old flashing is having trouble? What problems should you look for in your roof flashing?
Older flashing could shift, become damaged, and cause leaks. When you look at the source of roof leaks, look at places where your roofing meets another structure such as a chimney, skylight, or vent. When installing new flashing, watch for underlying roof issues that need to be addressed, such as areas where roofing has become rotten.
There is inadequate flashing such as a lack of drip edges or vent boots, or it doesn't overlap in the correct places, such as overlapping flashing on a chimney.
There could be problems that will lead to issues with your flashing, such as ice dams. For instance, you can install a gutter heating system that prevents ice accumulation.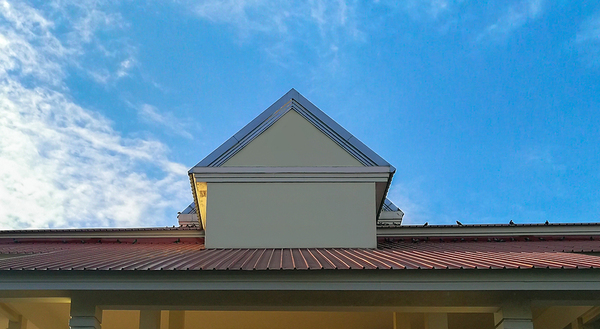 Prevent Roofing Problems
Before you work with a roofing contractor, consider who you'd like to work with in order to ensure that your roofing project goes as planned.
Think about the reviews that the contractor gets online. How is their workmanship? How responsive are they to concerns? Look at review agencies such as the Better Business Bureau as well to determine with what kind of a business you are working.
Note the response that you get from the contractor as you secure an estimate. If they aren't responsive at this  time, they won't be responsive when they get the job. How do they respond to your questions about your roofing project?
Examine the warranty that they provide. Is it for materials only, or does it also include installation?
At Harry Helmet, we bring decades of experience to your roof installation. As you work on your home maintenance projects,  contact us. We can help you add a new roof to your home and ensure that it will last for many years to come.  Schedule a free estimate today.