What Type of Gutter Cover Is Right for Your Home?
As a homeowner, you're acutely aware of the ramifications of not cleaning your gutters. You know that clogged gutters can lead to overspilling runoff water that is capable of damaging rooflines, landscaping, basements, and foundations. But this knowledge doesn't make cleaning out your gutters any easier or more desirable.
For this reason, you may be considering the purchase of gutter covers for your home. But with so many choices out there in the market, how can you determine which product is best for your home?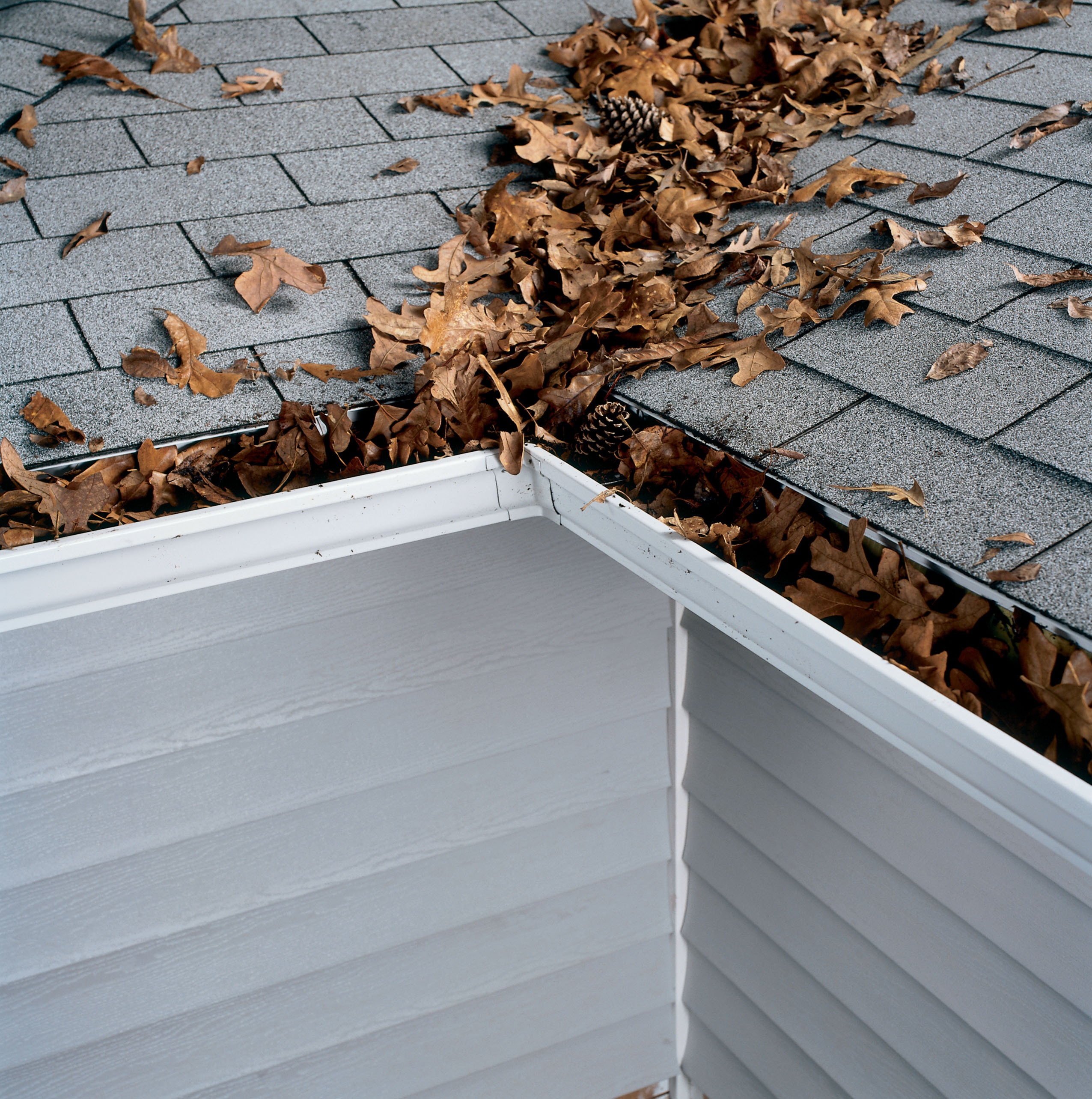 Mesh Gutter Covers
If you've walked the aisles of a hardware or home improvement store, you've likely come across some inexpensive mesh gutter covers that are made of plastic or soft metal. They are packaged either as individual rectangular sections or as rolls that allow you to use the precise amount you need. While this is certainly the most budget-friendly gutter cover option, its effectiveness is limited for homes which see any significant amount of debris. The covers' pliability allows debris (and animals) to bend or curl the covers, opening up gaps through which pine needles, leaves, and other objects can make their way into your gutters.
Flat Gutter Covers
You may also have seen sturdier gutter covers that are constructed of aluminum, vinyl, or even stainless steel. These are usually divided into five- or ten-foot sections which are fastened to the top edges of the gutters. The flat covers contain vents, slots, or other patterns of gaps to permit water to trickle into the gutter while keeping solid debris out. The trouble is, the debris doesn't have anywhere to go; so it simply sits atop the gutter covers (perhaps partially trapped by an opening in the cover itself). When this happens during a heavy rain event, the runoff water can eventually flow over the cover entirely and onto the ground — which can produce the same results that clogged gutters do.
"All-In-One" Gutter Covers
There are even professional companies which offer what is known as an "all-in-one" solution. These contractors will install a single-piece gutter-and-cover combination on your home, which eliminates the need for a separate product to cover your gutters. Unfortunately, not only is this option expensive, but it requires tearing down your home's existing gutters to put it up — and it may not produce results that are much better than those seen with flat, store-bought gutter covers.
Why Gutter Helmet Is the Best Choice
Gutter Helmet is different. It's a professionally-installed gutter protection system that fits over your existing gutters. But the "cover" portion isn't flat; instead, it's a specially-coated "reverse curve" configuration that lets water adhere to the surface and trickle through a skinny slot and into the gutters. There are no other openings which can catch leaves or pine needles, and the curved design allows this debris to slide off of the cover and onto the ground. In fact, Gutter Helmet is so dependable, you'll never have to clean your gutters again!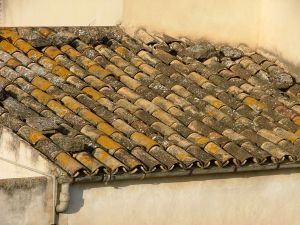 As the saying goes, you cannot judge a book by its cover. But you can make a fairly good estimation of the cleanliness or a gutter by its cover. So make sure that your gutter cover of choice is Gutter Helmet.
Written by Del Thebaud