What You Need in Your New Jersey Gutters
You probably know a lot about New Jersey. It's crowded, with the highest population density anywhere in the U.S. It's historic, as the place where the phonograph, light bulb, and motion picture projector were invented. And it's got a lot of food, since it's known as the diner capital of the world.
But do you know as much about New Jersey gutters? If not, then here's a bit of a primer on the subject.
Precipitation
Some states have so much variability in precipitation throughout a given year that residents need to make adjustments based on the month of the calendar. In contrast, New Jersey generally reports between three and four inches of precipitation every month; the exceptions are March, July, and August, which each receive over four inches of rain. This pattern means that New Jersey homeowners must constantly keep their gutters in good repair or risk suffering home damage from runoff water. Also, many homeowners choose to clean their gutters in the spring before the rainy season hits in mid-summer.
Temperature
As any New Jersey resident knows, December, January, and February can be bitterly cold. But arguably, the most dangerous cold-weather months for gutters is March. As previously stated, the significant amount of precipitation can force gutters to work harder. But even more problematic is the fact that the average low temperature is around the freezing mark — meaning that roofs will freeze and thaw as day turns to night and back again. This activity is what causes ice dams to form, which can creep into and behind gutters and cause buckling or separation.
Trees
It's called the Garden State for many reasons, not the least of which is the huge diversity of trees that are present throughout New Jersey. Boasting multiple species of oak, maple, holly, and ash trees (as well as many others in the Pine Barrens), these majestic flora shed their leaves and needles en masse during the autumn months, and much of this debris ends up on rooftops and in gutters. For this reason, New Jersey homeowners often make sure their gutters are clean either in late summer or early fall; otherwise, clogs may form in gutters and hinder the flow of runoff water.
New Jersey Gutter Care
When it comes to New Jersey gutters, homeowners ignore them at their own peril. Clogged or malfunctioning gutters can cause water to spill over onto the ground near the home, leading to flooded basements, deteriorating landscaping, and possibly even expensive foundation problems. That's why it's vital that these gutters are cleaned at last twice a year. Innovative homeowners can use a hose with sprayer attachment or a vacuum with an extension in order to remove the debris from the inside of gutters; but the tried-and-true method of scraping it all out by hand works just as well. Some people elect to pay someone else to handle this loathsome chore.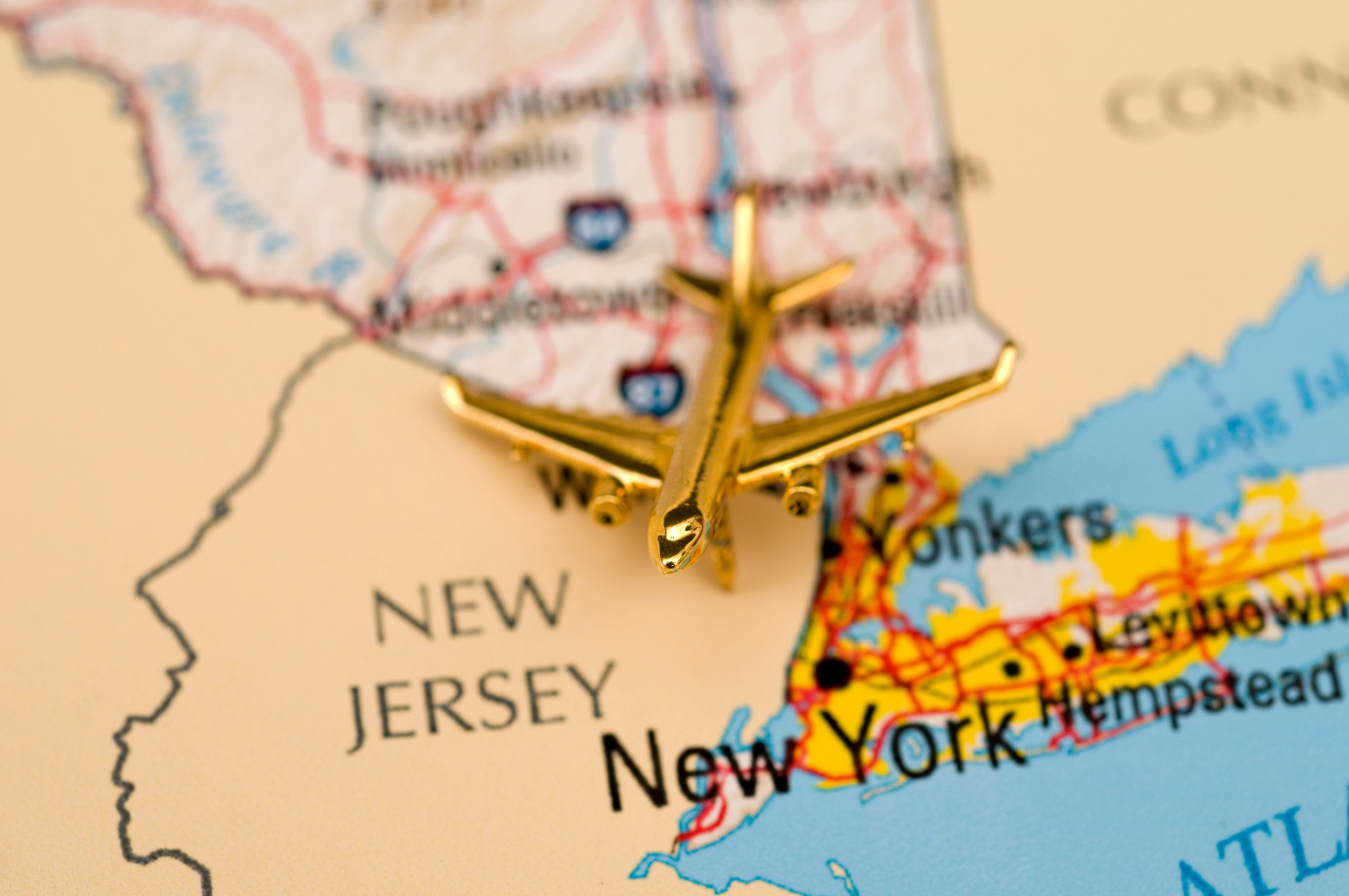 However you choose to do it, be sure and maintain your gutters properly so they can take care of you and your home. A little time or money spent twice a year can prevent you from shelling out a bunch of cash to repair damages later on.
Written by Chris Martin