What You Need to Know About Baltimore Gutters
Ah, Baltimore, Maryland.
It's Thurgood Marshall's birthplace, Cal Ripken, Jr.'s playground, and Edgar Allen Poe's gateway into the great beyond.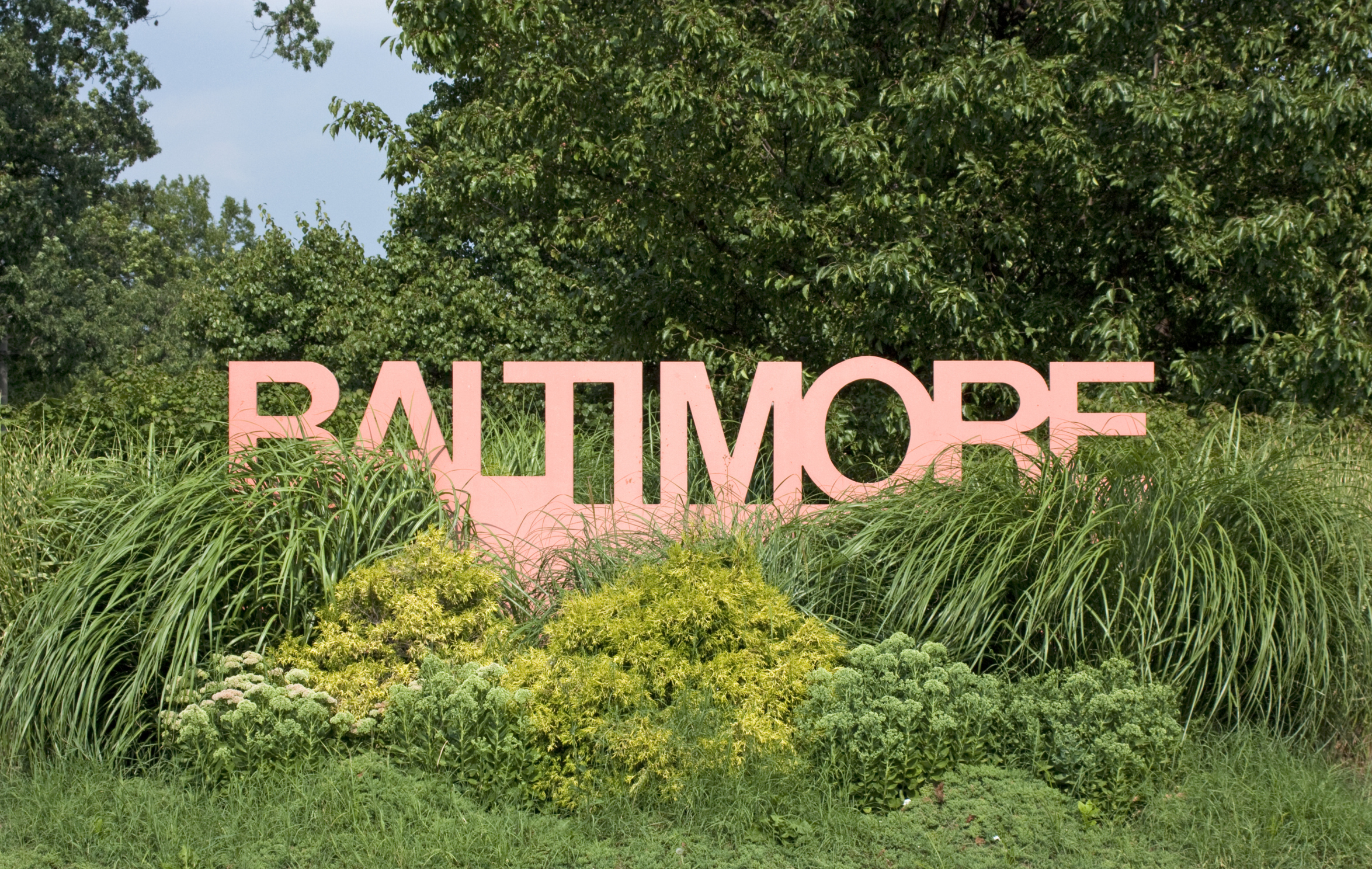 It was the destination of the world's first telegraph line (in 1844), the site of America's first post office system (in 1774), and the founding spot for the country's first pro sports organization (The Maryland Jockey Club, in 1743).
That's a sampling of essential facts about Charm City, USA. And here's everything you need to know about Baltimore gutters — and the importance of protecting them.
Precipitation
There are numerous places in the U.S. which have high variability in precipitation levels throughout the year — but Baltimore is not one of them. On the contrary, Baltimore receives about three to four inches of precipitation each month, with the heaviest months being July, September, and May (in that order). As a result, homeowners in Baltimore must always be prepared for storms and weather events, and there isn't any one month which can be designated as "gutter repair" time.
Temperature
Baltimore is relatively mild in the summer, and not as cold as many other East Coast cities in the winter. Still, the average low temperature during December, January, and February is below freezing. This means that if snow or ice is present on a roof, it can constantly freeze and thaw as temperatures rise and fall throughout the day. This phenomenon is what causes ice dams to form on roofs, which can severely damage gutters if left unchecked.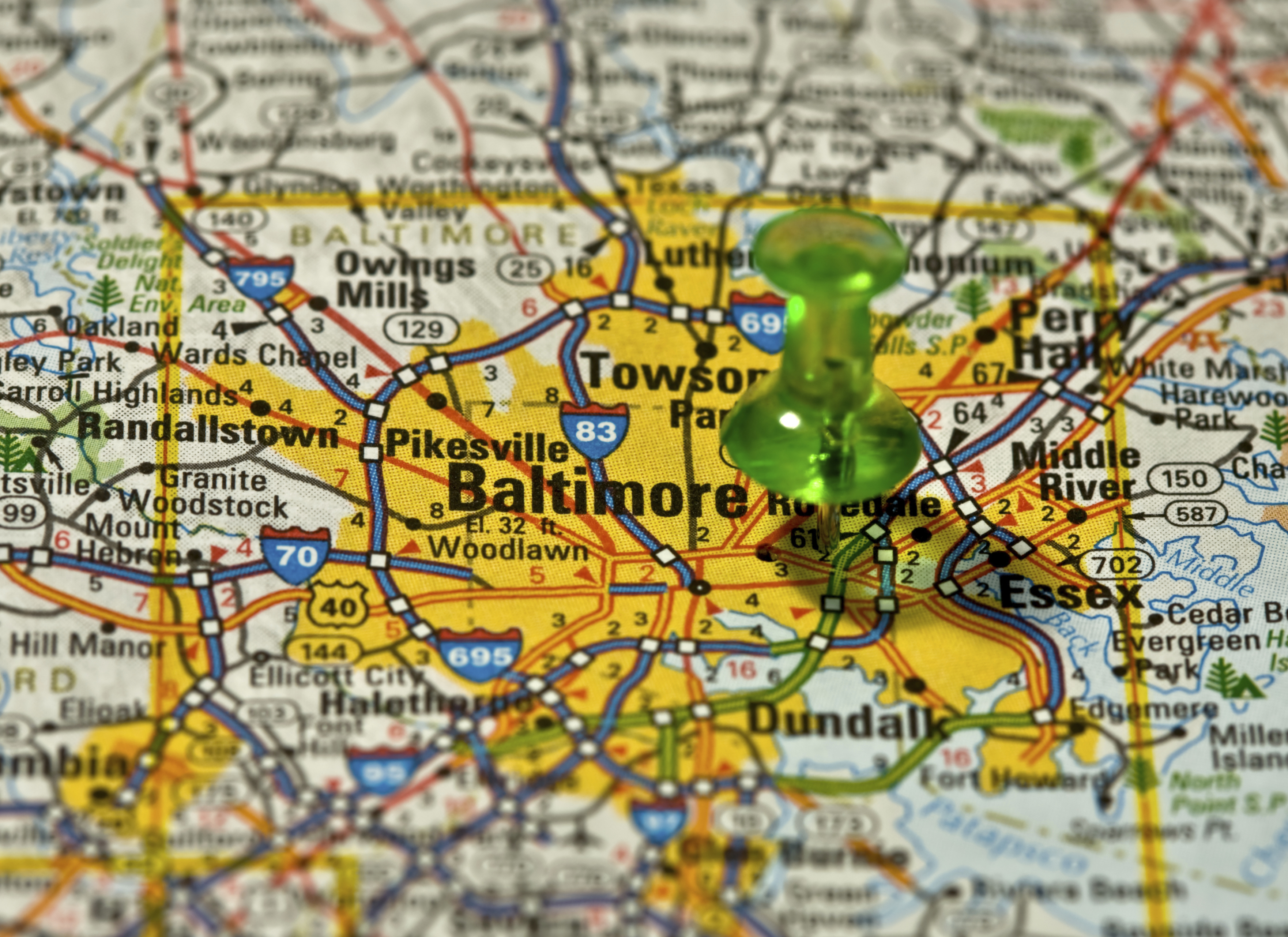 Trees
As with much of the mid-Atlantic, Baltimore is a place where brilliant autumn colors are on display. In fact, the existing "tree canopy" as measured by the U.S. Forest Service is 27.4%. So when these vibrant-hued leaves start to fall from their trees, they can cover a roof quickly … and wind up in gutters as well. That's why Baltimore residents have to pay extra attention to keeping their gutters clean in the fall to prevent clogs from forming.
Architecture
Home buyers can find a wide range of architectural styles in the Baltimore area. They can choose modern-looking homes, houses with historic facades, and almost everything in between. While aluminum "K-style" guttering is the most common material used in gutters, it's far from the only one. Some homeowners opt for galvanized steel or even wood gutters for a unique look, while others pay tribute to historic appearances with half-round copper gutters.
How to Protect Baltimore Gutters
Whatever type, shape, or color of Baltimore gutters you have, you should consider having Gutter Helmet protect them. Gutter Helmet's patented system employs a nose-forward, reverse-curve design that permits runoff water to flow into your gutters while permitting leaves and other debris to slide off the cover onto the ground. This prevents gutter clogs from ever forming in the first place, while also inhibiting the formation of ice dams. In fact, with Gutter Helmet, homeowners will never have to worry about cleaning their gutters again, or about having to shell out hundreds — or even thousands — of dollars for fascia board replacement, basement flooding cleanup, or foundation damage.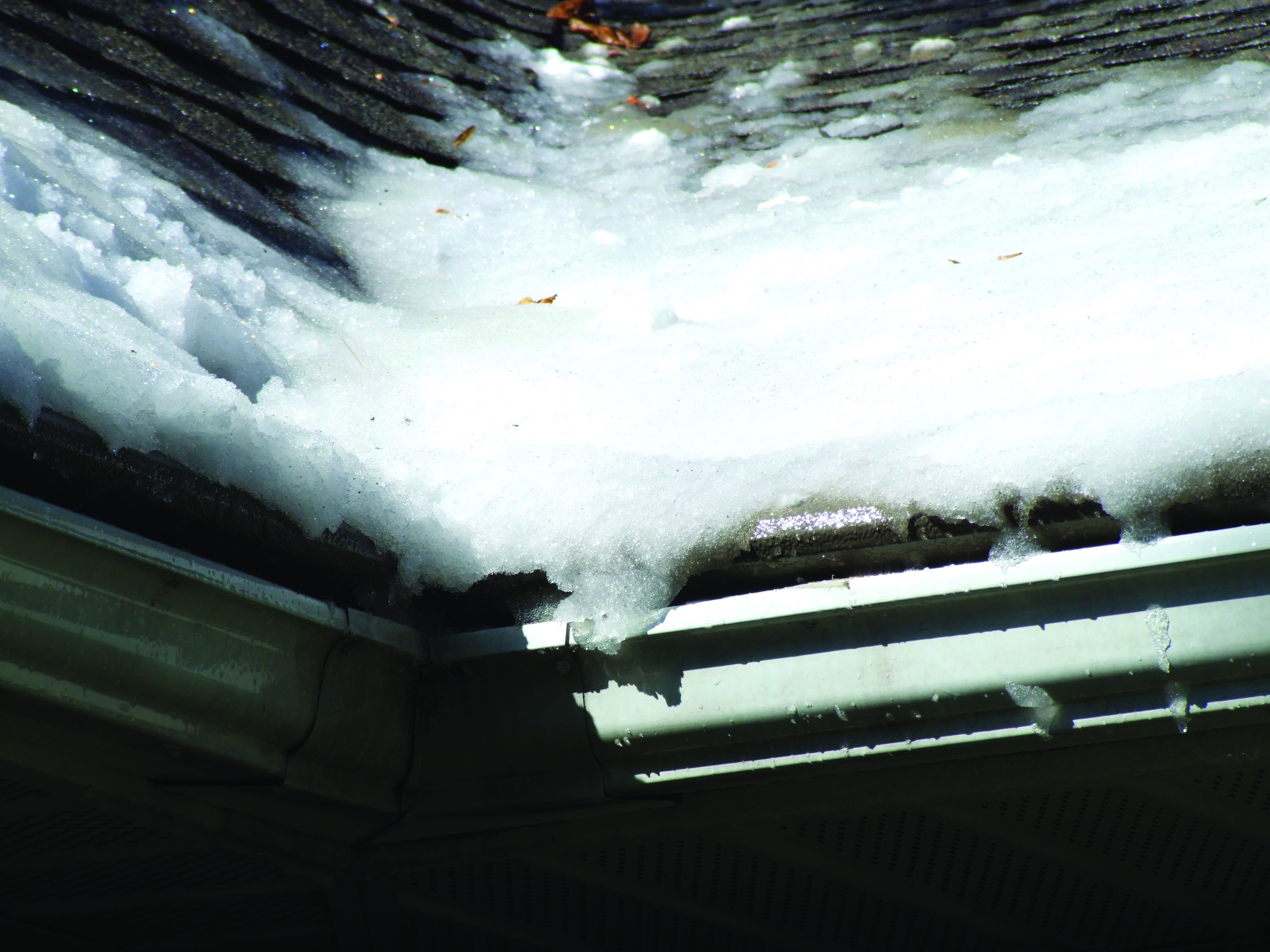 Baltimore gutters are as diverse and as hearty as the city itself. But when it comes to protecting them, there's only one real choice: Gutter Helmet.
Written by Del Thebaud