What's in Your Gutter? How Debris Identifies Common Repair Issues
Is there something wrong with your roof? Your landscaping? How about your basement? How would you know if you had a problem? You might be surprised that one way to learn about what's going on with your home and what needs to be fixed is by examining the debris found in your gutters. Take a look at how gutter debris can help you identify common repair issues with your home.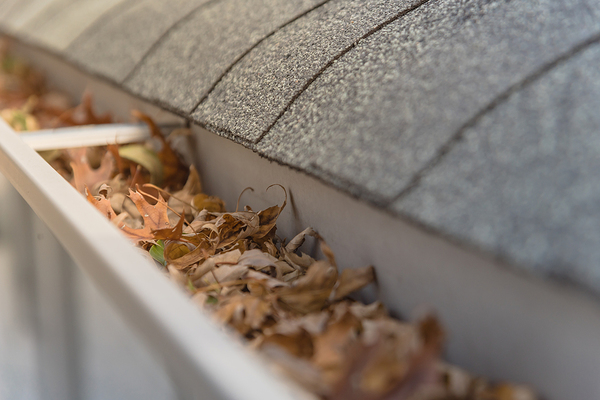 Too Much Overhang
Leaves, twigs, and branches are all things that you would expect to find in your gutters at any time, so it's not a surprise when they eventually clog your gutters. And maybe a clog once in a while is just normal, especially if it's been a long time since you cleaned out your gutters or there's recently been a big storm that blew a lot of debris into your gutters. 
But if your gutters are clogging up over and over again, then it speaks to a bigger problem. You might have too many trees overhanging your house. If so, tree-trimming services might be what you need. Not only can too much falling foliage clog your gutter, but it can also be a sign that the branches overhanging your home are too full and heavy, which could be dangerous. Tree trimming could make you safer. 
If the branches have been trimmed and kept safe and you still have too much debris in your gutters, another good option is to get gutter guards. These keep falling leaves and debris out of your gutter, so you can keep your home in the shade and keep your gutters clear.
Roof Parts in Your Gutters
Your gutters could be an early sign that you have a problem with your roof and will need to replace it soon. However, the signs may take a little bit of extra looking to see. You can expect to find dirt in your gutters but check it more closely next time – it may not all be just dirt. What you might see is some of the granules that cover your shingles or roll roofing. These granules look like coarse dirt, and if they're coming off of your roof in large amounts, it might be a sign that your roof is weakening. 
You might even see other signs of weakening in your gutters, like bits of wood or pieces of shingle that indicate that your roof has either been damaged or is decaying. Have this checked out by a roofer because you might need work done to strengthen your roof and stay compliant with your roofing warranty. 
Water Overflowing Your Gutters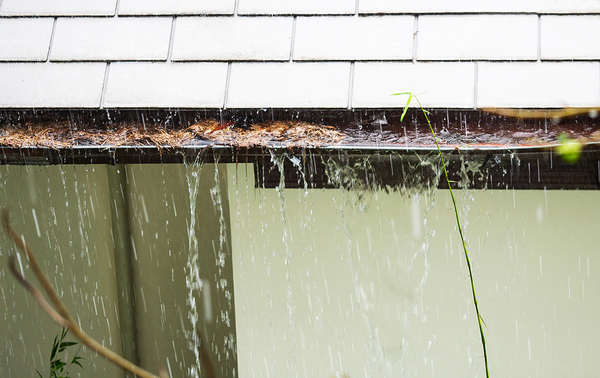 When it rains, the water is supposed to travel through your gutters to the downspout, then out over the splash pad, reducing the impact of the water on your landscaping. If you notice that the water is pouring over the sides of your gutters and straight to the ground instead, that's a pretty good sign that something is up with your gutters. It also might mean problems with other parts of your house.
The fact is, the gutters prevent leaks in the foundation and basement by redirecting water away from the house. If you notice that the water is not being diverted, you may be developing a leak in your foundation or basement and should check. This problem could be caused by clogged or damaged gutters or by gutters that are too small. Either way, water pouring over the sides is a sign that you need to have your gutters checked out.
Harry Helmet has been maintaining, repairing, and upgrading gutters on homes like yours for over 30 years. If you need to have your gutters looked at, Harry Helmet is the place to call.  Schedule a free estimate