When Roof Repair Goes Wrong
Everybody has heard one of these episodes of woe: a tale of roof repair gone bad. Because of the scope of the projects and the prevalence of roofing companies, roof repair/replacement horror stories are almost an inevitability. Before you become the protagonist in a tragic narrative of your own, here's a chance for you to learn from the mistakes of others.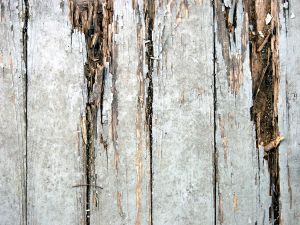 Problem: Valerie was having her roof replaced when a storm blew through, sending water into the interior of her home. She called the roofing contractor, who downplayed the water damage but promised to fix the roof. Since the contractor was provided under a city home rehabilitation program, Valerie eventually called a city home inspector, who immediately ordered that all work be stopped after discovering unsound roof sheathing, unapproved work results and methods, and a lack of a permit. That left Valerie trying to get someone else to finish her roof … and forced to pay $7,000 in water damage.
What could have prevented this: Since the city provided the contractor, Valerie may not have had much choice in selecting who would replace her roof. But asking questions about a permit and whether the contractor would work before an impending storm might have avoided some of the eventual fallout.
Problem: A woman tells the story about how her husband wanted about a ten-by-ten area of roof shingles replaced on their home due to hurricane damage. He asked for an estimate, but the roofer did not provide one and asked to start work without drawing up a contract. The husband agreed, but after the roofer was done, the wife noticed substandard shingle repair.
What could have prevented this: Even though it may be time-consuming, the husband should have insisted on an estimate and a contract before work begun. A quick online check of the roofer's reputation might have also dissuaded the husband from opting to go with the contractor.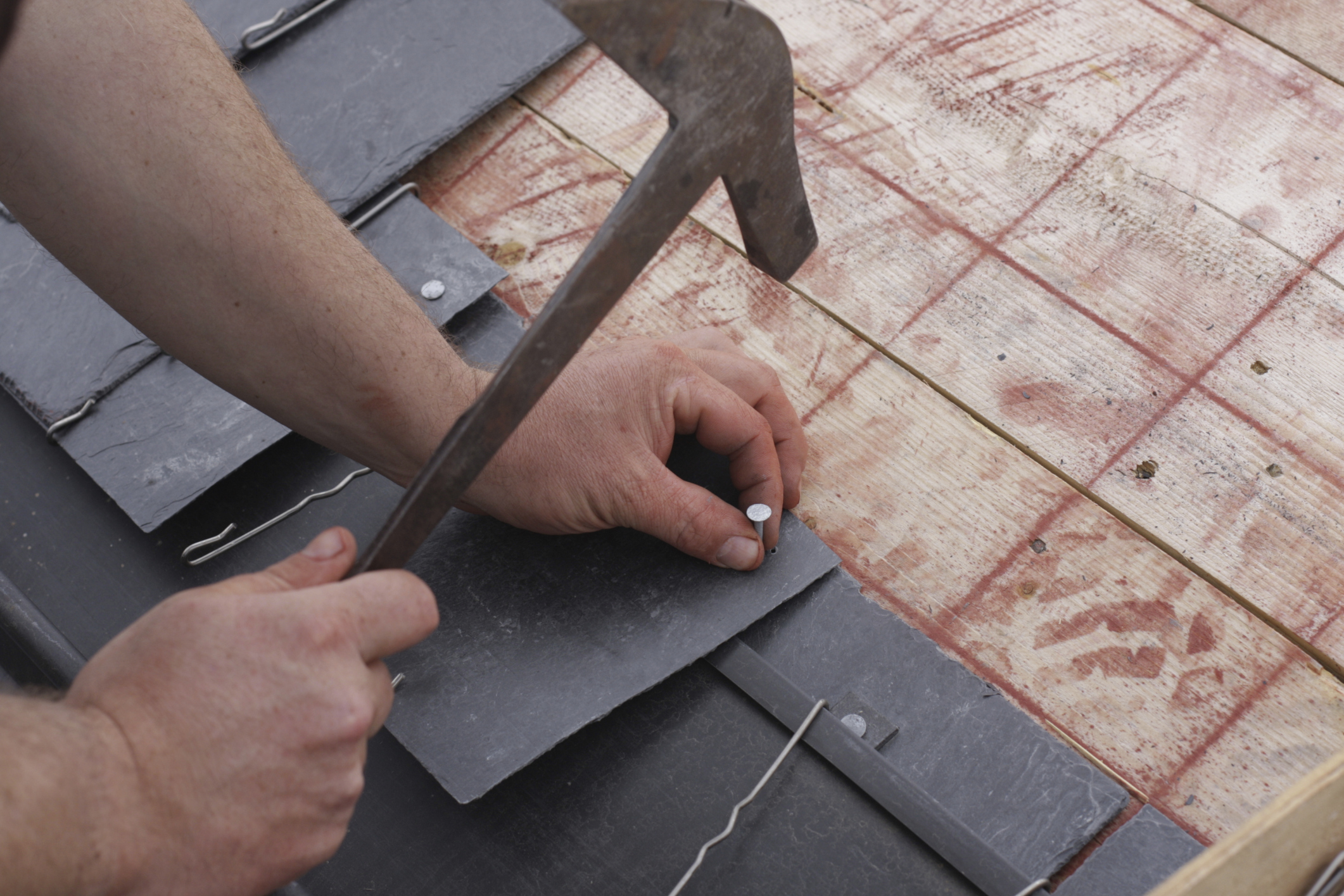 Problem: Michele's friend hired a company to replace her roof. But after the work was completed, she noticed curling shingles after just a few months. And that wasn't even the worst part: the subcontractor on the job placed a lien against her home after not receiving payment from the roofing company.
What could have prevented this: This reinforces the importance of doing your homework on the contractor. The company in question had more than two dozen complaints filed against it over three years and had an unsatisfactory rating from the Better Business Bureau.
Problem: Rick bought a newly-built home, but had shingles blow off in high winds two years after he purchased it. He called the builder, who came out and replaced the shingles. But the same thing happened again several months later; and although the builder replaced them a second time, Rick was told "this is the last time." Alas, more shingles were blown off the following year, and the roofer didn't return Rick's calls.
What could have prevented this: Once instance of blown-off shingles could be an honest mistake, but twice indicates the strong possibility of an underlying problem. Rick should have checked his homebuilder agreement and taken proactive steps to have the roof inspected and replaced instead of hoping Mother Nature wouldn't cause any more problems.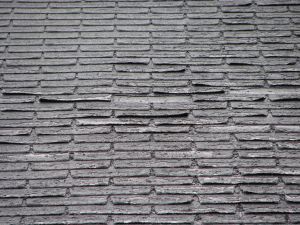 Here's one more way you can avoid a roofing horror story: call Harry Helmet first. Not only will you get a free estimate, but you will benefit from the highest-quality materials, a project manager who is assigned specifically to your home, and a comprehensive warranty on their workmanship. Even though you won't end up with any interesting stories to tell, you will get a fully-repaired roof and peace of mind!
Written by Chris Martin