Why and How to Inspect Your Roof If Lightning Strikes Your Home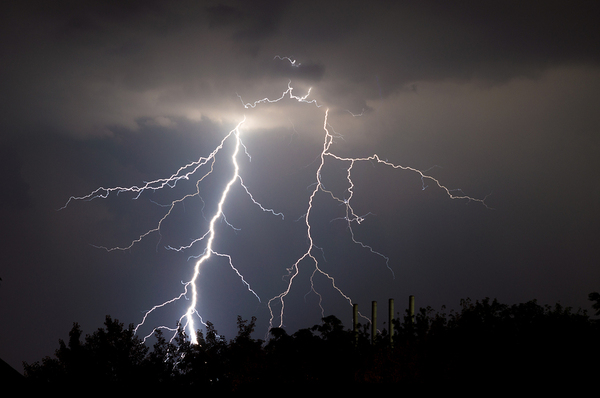 Being struck by lightning is often used to connote an uncommon, even lucky event. However, according to the National Lightning Safety Institute, the chance of you or your home being struck by lightning is actually more common than you might think. There is a 1 in 200 chance that a home will be struck every year. Why should you check out your roof if lightning strikes your home?
How Lightning Works When It Strikes
When lightning strikes a home, it seeks out the path of least resistance to move to the ground. Houses contain pipes, electrical lines, gutters and downspouts, and window frames. While lightning finds it easier to move through conductive objects, it doesn't need to do so. Lightning will also move to the ground through multiple pathways and can jump through the air to get to the better path. It can even leap across rooms.
What To Do First
If your house is hit, call the fire department first. Lightning can start fires in attics and walls, and you may not actually see the fire at first. Get help, just in case it becomes a problem.
Check for damage to your electrical system as well. If the power doesn't come back on after a storm but other houses in your area have power, check with an electrician to see if there could be problems with your electrical system caused by a lightning strike.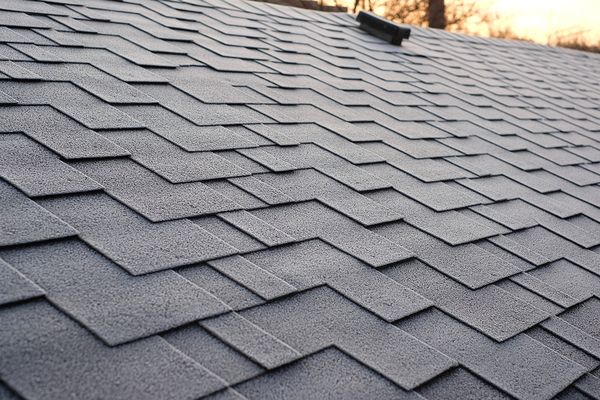 What To Do Next
After the storm has passed and there is no danger in going outside, go out to see if there is any damage to your home. Since your roof is the high point of your home, it is the most likely spot to be hit by lightning.
What are some signs that your roof has been hit?
Shingles are loose. Lightning does not always make a hole or start a fire. However, you might find slightly melted shingles on your roof, which can be caused by a lightning strike.
There is a hole in your roof. Lightning can tear right through your roof. You may not be able to see the hole from the inside, so it's important to take a closer look on the outside of your roof as well. However, your home may have been damaged structurally, so it is best to hire a professional who can take a closer look so that you don't need to go onto your roof after a storm.
A small hole may not become visible until a leak occurs. Watch for leaks in the weeks after a lightning storm.
Look At Your Trees
Lightning may not have hit your house, but it could hit a tree in your yard. Depending on where the lightning strikes, the tree may or may not experience serious damage. A tree that is weakened by lightning could also fall on your roof, causing further damage to your home.
Are you ready for the fall and winter season? If not, talk with us at Lednor Home Solutions. No matter what time of the year it is, we can help you get prepared.  Schedule a free estimate today.