Why Do You Need Splash Blocks?
Highlights:
Splash blocks come in all shapes and sizes.
Splash blocks keep water away from the home's foundation and protect the landscaping.
Splash blocks keep mud from splashing up and leaving stains on the home.
Splash blocks can be used to decorate your lawn and property.
Splash blocks are an important part of the home's gutter system, but many people don't understand what they are or why they might be needed. Without this information, you can't make the best decisions for your own home. So please take a look at what splash blocks do and why you need them.
What Are Splash Blocks?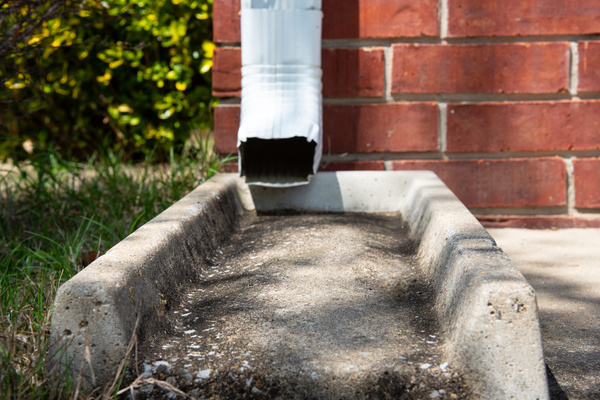 Splash blocks are designed to guide water away from the foundation of your house and help protect your landscaping. They can be made from concrete or plastic and may be decorative, plain, or even designed to be unobtrusive. They are usually rectangular and come in all kinds of shapes and sizes, so you can choose the one that looks best with your home.
Splash Blocks Protect the Foundation and Landscaping
You need splash blocks because even when rain isn't heavy, it collects in the gutter system and comes down the downspout, sometimes landing harder than the rain. That's not good for either your landscaping or your home's foundation. But when the water lands on a splash block, it's guided further away from the house and dispersed harmlessly instead of pooling or otherwise damaging the landscape. 
Splash Blocks Prevent Mud Stains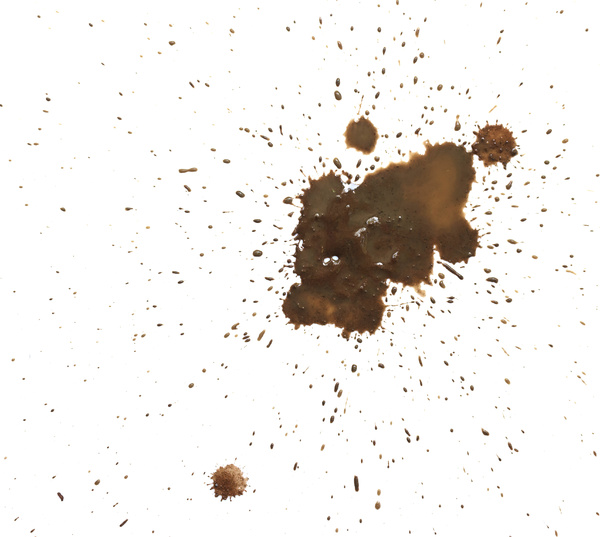 Another good feature of splash blocks is that they prevent mud stains. Picture water coming out of the downspout and landing on the ground. It's been collected in the gutters, so it's coming out heavily. The ground is wet. So when the water from the downspout hits, it hits hard. And what happens? The mud splashes up.
This could happen over and over again during just one heavy rainstorm. If you had a rainy season, it might be happening almost daily. Not only will this tear up the section of grass that the water is falling in, but the mud splashes are also close enough to land on the house's foundation and siding and leave stains. Splash blocks prevent those stains. 
Splash Blocks Make Great Decoration
Because a variety of homes needs splash blocks, they come in a variety of styles. You can find splash blocks that are discreet and place them in ways that are as close to invisible as possible if you want, of course. That may be your preference for your property.
But another option is to choose decorative splash blocks that complement your house. You don't have to hide them – if you want, you can choose splash blocks that call attention to themselves. Chosen and placed correctly, they can give your property character that it didn't have before while providing water protection for your property.
If you're ready for a new gutter system, Harry Helmet can help. They've been working on homes like yours for over 30 years now.  Schedule a free estimate.