Wow! You Can Recycle That?
It's taken a while, but you've finally perfected your green living lifestyle.
You've got your recycling bin(s) for paper, packaging, and plastic. You're reusing old products for other purposes. You're even collecting compost so you can nourish the soil in your garden.
As good as you undoubtedly are, there's always room for improvement. For example, were you aware that you could recycle these items?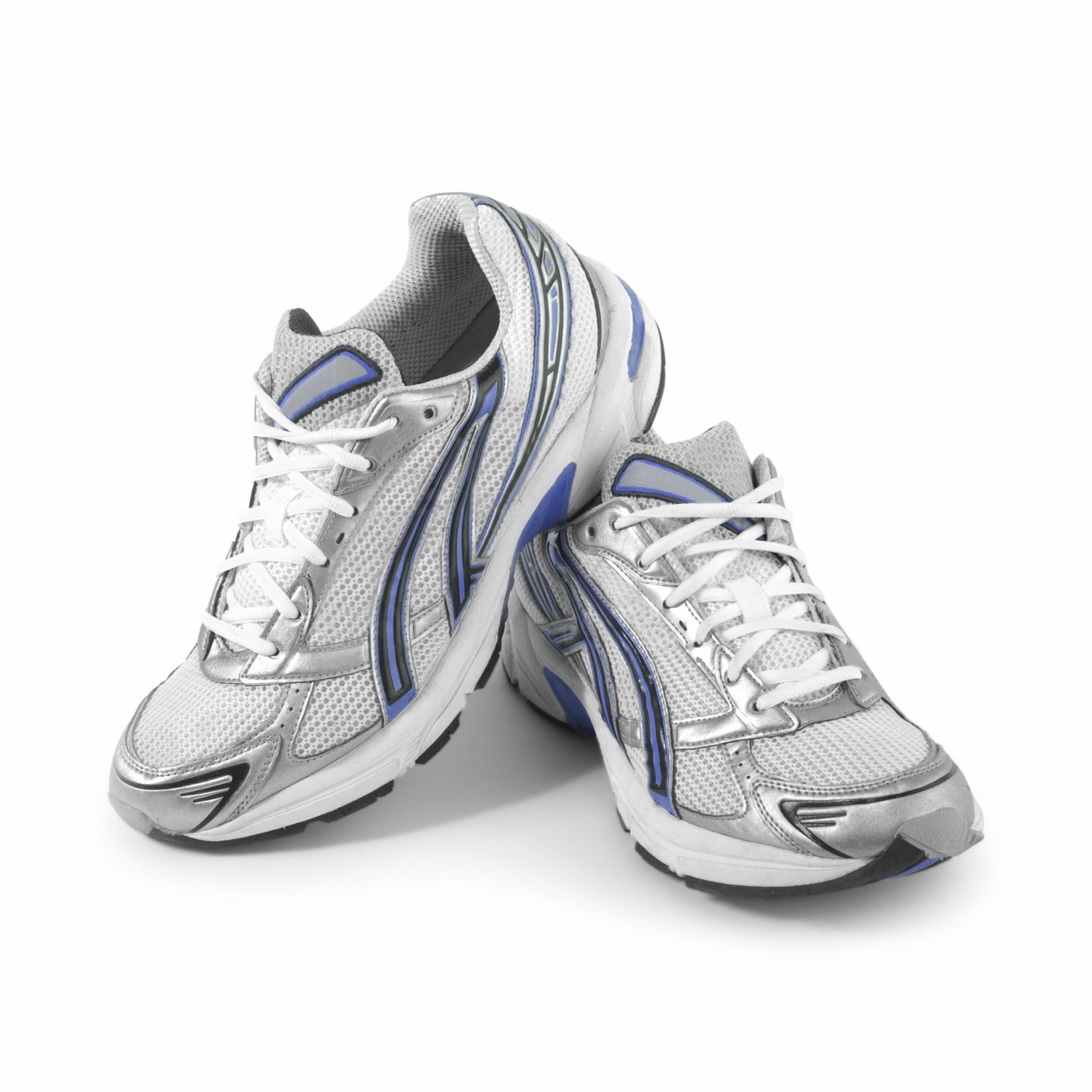 They're not biodegradable – even though they might smell like compost.
Shoes. Those Nike sneakers that are worn out? They can be made into Nike Grind, an ingredient used in zippers, running tracks, and (of course) shoe soles. And used Crocs are being refurbished by the company and given to underprivileged families.
Carpeting. More and more carpet-reclamation facilities are popping up around the nation. Often, the carpeting fibers can be recycled much like the fibers in paper can.
Crayons. There really is a National Crayon Recycling Program which takes broken or old crayons and makes new ones out of them. So far, 88,000 pounds of crayons have been kept out of landfills.
CFL bulbs. You know that you're not supposed to just toss them in trash cans. But many stores which sell these light bulbs are now taking in used CFLs so they can be disposed of properly.
Electronics. There are plenty of recyclable parts of mobile phones that can be broken down and recycled. Plus, Apple takes old iPhones and iPods in exchange for gift cards or credit on new ones.
Bras. A textile company recently started the Bosom Buddy Program, which takes old bras, cleans them up, and gives them to women in homeless shelters or similar facilities.
Pantyhose. Got a run in your hose? Don't trash them. No Nonsense accepts (all brands of) pantyhose and sends them off to be recycled into a material used in everything from carpet to anchor rope.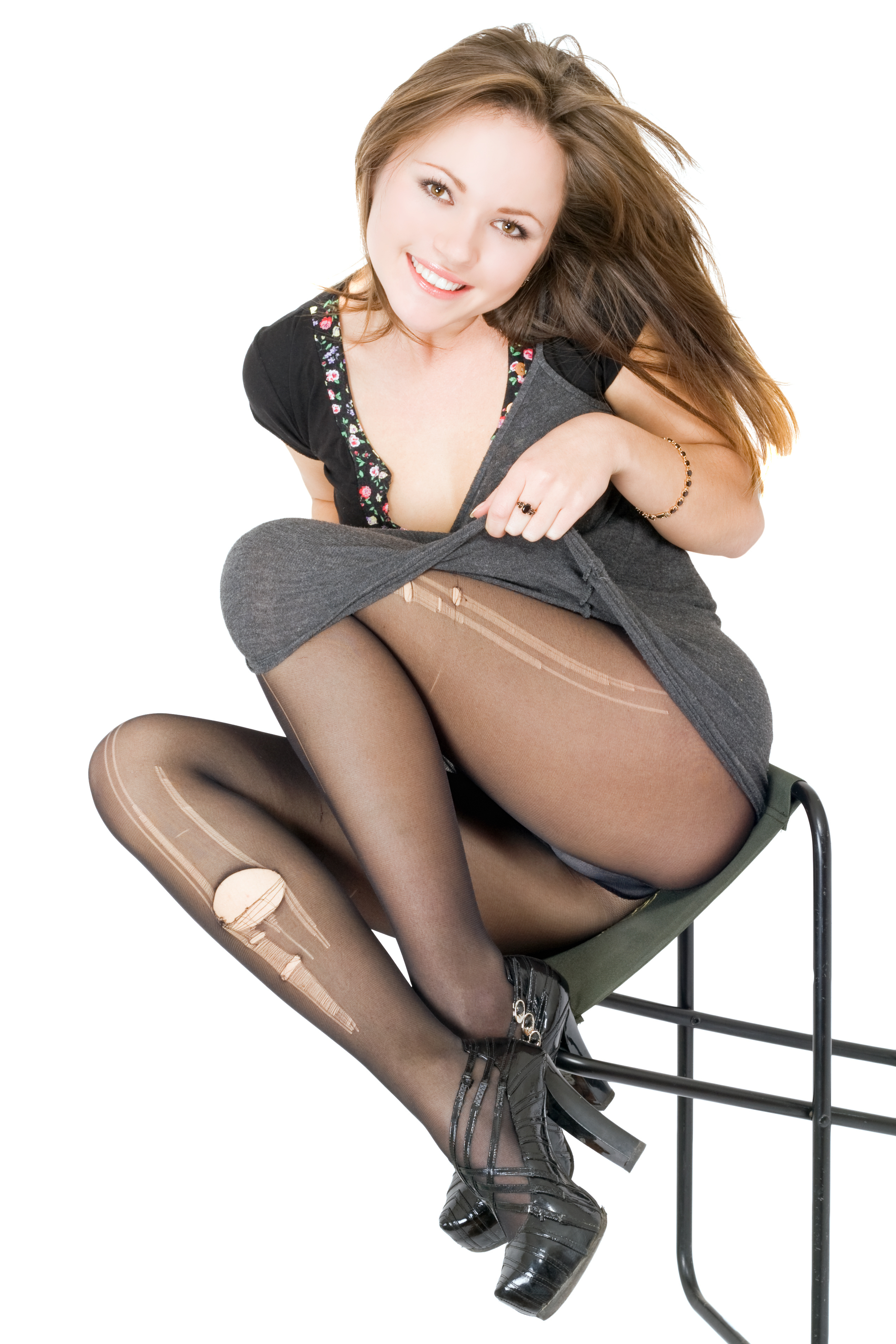 Oh, sweetie – it's really time to recycle those pantyhose.
Water filters. If you have a Brita water filter pitcher, its plastic casing can be recycled into cutting boards, cups, toothbrushes, and many other items.
Hair dryers. If your old hair dryer goes belly up, you may be able to mail it back to the manufacturer (Folica does this) and receive a credit towards the purchase of a new model.
Wine corks. Sure, they're biodegradable. But instead of just tossing them out, your corks can be used by other groups to be recycled into art, gifts, and other cork products.
Packing peanuts. They don't degread – and that's a good thing! Because packing places such as UPS, Mailboxes Etc., and the like may take them back and use them as is.
Resealable sandwich bags. Don't be turned off by their "plasticity." Thousands of in-store recycling centers will take these Ziploc bags back – and they can even be a non-name brand!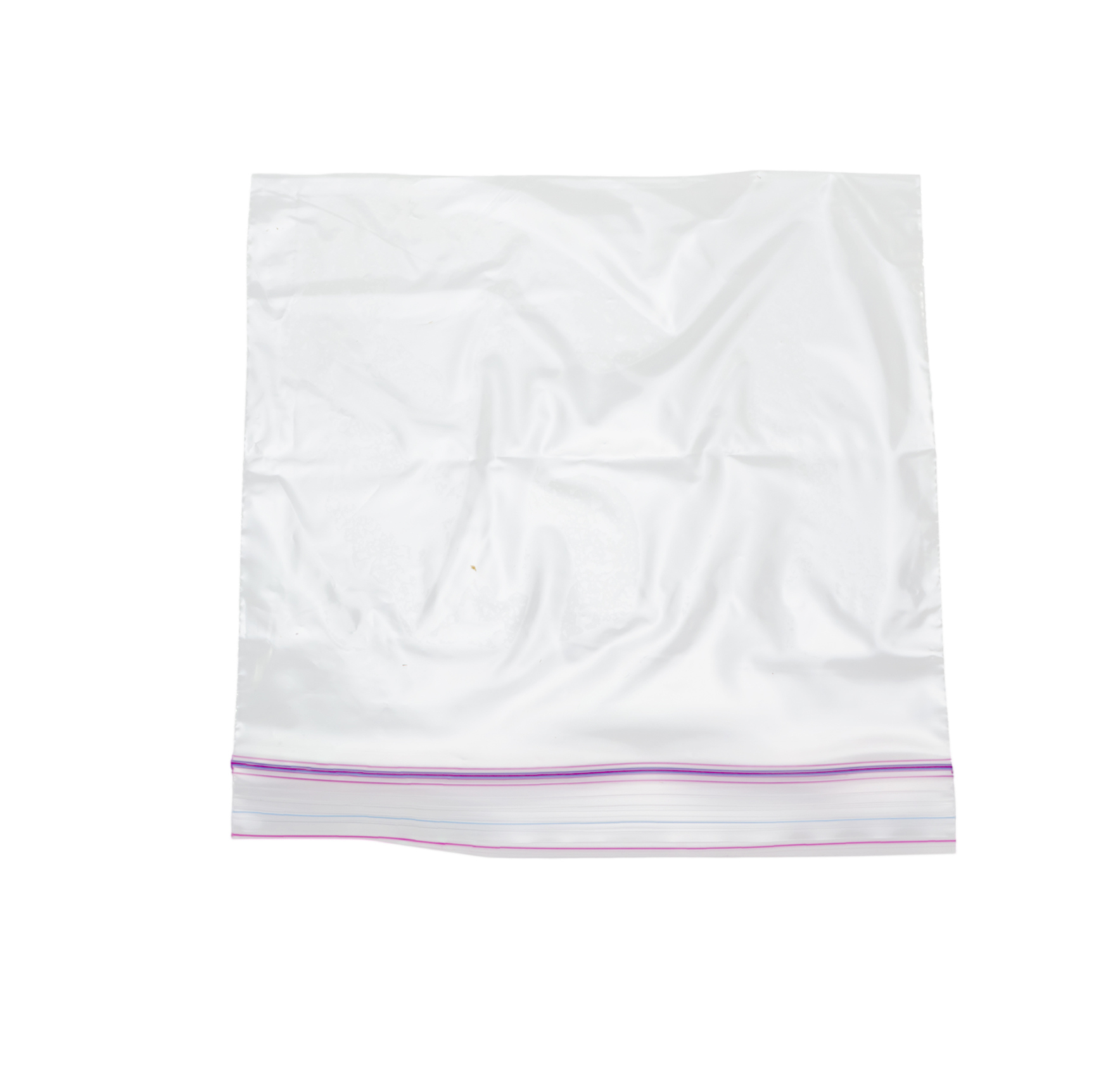 After you use this for the 127th time, you should probably recycle it.
Of course, you shouldn't just toss these items into your regular bins; but you can set them aside and take them to the proper place to be recycled. We're not yet to the point where we can recycle absolutely everything. But it seems like more and more products and materials are becoming recyclable by the day.
Written by Del Thebaud